Former world champion Clinton Woods admits he 'hated' working as a trainer
Clinton Woods has admitted he 'hated' working as a trainer after severing his ties with professional boxing.
Last Updated: 24/12/12 11:41am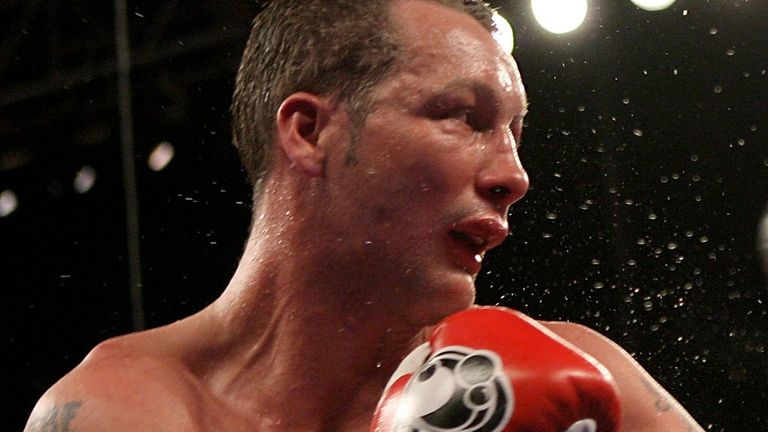 Woods held the IBF light-heavyweight title for over three years before retiring in 2009, but he failed to find the same excitement on fight nights as a trainer and grew disenchanted with the long hours.
The 40-year-old worked with a number of fighters, including middleweight prospect Liam Cameron, who switched allegiances to the Ingles gym this year, but he is now focusing his efforts on box-exercise classes and plans to open an amateur boxing club.
Reflecting on his career as a trainer, he told The Sheffield Star: "I hated it. Every minute of it.
"I didn't retire from boxing so I could spend even more time in the gym than when I was fighting.
"I don't know what came over me on fight nights, but I hated them and everybody who saw me thought I was a right miserable so and so.
"The fighters were a bit disappointed but this is my life and I didn't want to work at times of the day that didn't suit me.
"I don't know why professional training didn't suit me, but bringing kids through does, it's great. It's a much more relaxed atmosphere and that's what I am looking for."
When asked about Cameron's departure from his gym, he added: "Good luck to Liam, I hope he does well - I think he has got what it takes to be a champion.
"I believe he has got the right team behind him there and can spend the amount of time on him that I couldn't."