Kelly Pavlik quits boxing to avoid 'health problems' in future
Former world middleweight champion Kelly Pavlik has announced his retirement from boxing.
Last Updated: 19/01/13 10:51pm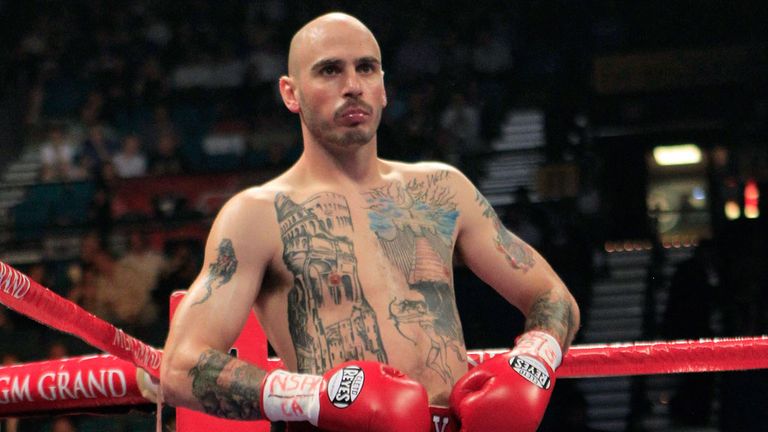 The 30-year-old, who held the WBC and WBO titles for two-and-a-half years before losing to Sergio Martinez in April 2010, said a fear of future health problems was behind his decision.
Pavlik - unbeaten in four fights since the Martinez defeat - was due to take on current WBC champ Andre Ward in March, but Ward pulled out after surgery on a damaged shoulder.
And Pavlik told ESPN: "With the Ward fight being cancelled, well, health and time with my family is more important at this stage, especially with no guaranteed big fight or date.
"I've been a pro for 13 years and doing this since I was 9. I go away for two or three months at a time (to train) and I'm tired of leaving my family. It comes to a point where you just don't want to do that anymore.
"When you stay in the sport too long you have health problems. That's a big, big thing for me. I'm not talking about now. I'm talking about in the future. I'm talking about when I'm 55 or 60. What's going to happen to me then?
"Why take any more chances, especially in that sport. It's a brutal sport and you never know what can happen.
"I won the world title, I defended my title, I was champ for three years and I made good money. Why take the chance of medical problems? That's a big part of it. I also don't think the drive is there anymore. I'm moving on to a new chapter in my life."