Michael Katsidis hints at retirement on medical advice
Michael Katsidis is considering his future after pulling out of his clash with Weng Haya on medical advice.
Last Updated: 12/02/13 2:46pm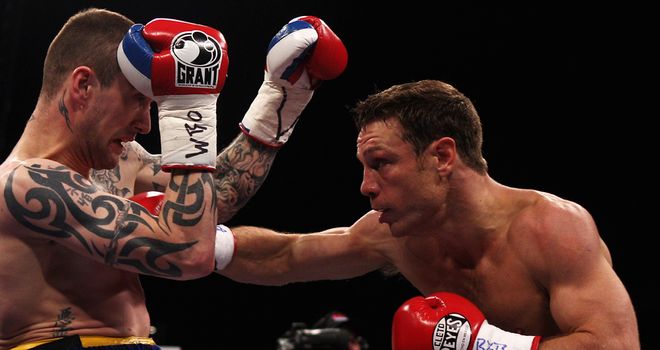 The Australian two-time WBO title holder was forced to withdraw from the bout on 21 February on medical advice, although he refused to reveal details of his condition.
The 32-year-old, beaten by Ricky Burns and Albert Mensah in his last two outings, will now consult his family and trainer Johnny Lewis before making a decision on whether to continue boxing.
"I have a story to tell and I will be telling it, but right now I need to talk with my family, management as well as medical staff," said Katsidis, who has a professional record of 28 wins and six defeats.
"People recognize me for my toughness in the ring, but it's been just as tough outside the ring the last couple of days."
His manager, Glen Murray, added: "With a career that has taken Katsidis to the highest levels the sport has to offer around the world, whichever way this goes, Michael does not want to be lost to Australian Boxing."