Tony Thompson says he will retire if he loses to David Price
Tony Thompson has acknowledged that his fight with David Price is his last chance to stake a claim on the world stage.
Last Updated: 20/02/13 2:47pm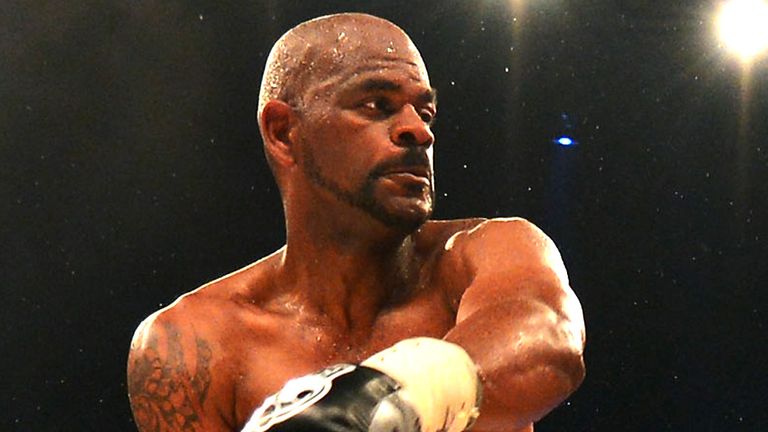 At 41, and with two defeats to Wladimir Klitschko on his ledger, the American says he will retire if he doesn't beat the Liverpool prospect on Saturday night.
Thompson is Price's toughest test to date but bookmakers strongly favour the up-and-coming heavyweight over the veteran.
"This is my last chance saloon, but I don't have to say that," Thompson said. "It is clear and the only way I can change that is to win.
"I started boxing as a club fighter, but I am not going to finish my career that way.
"The fire is still there because I find it hard coming to grips knowing that if I lose to Price I have to quit.
"To stay on this big stage, I have to beat big time boxers like Price."