David Price determined to earn the Klitschkos' attention by beating Tony Thompson
David Price is determined to catch the Klitschkos' attention by beating former challenger Tony Thompson.
Last Updated: 23/02/13 2:37pm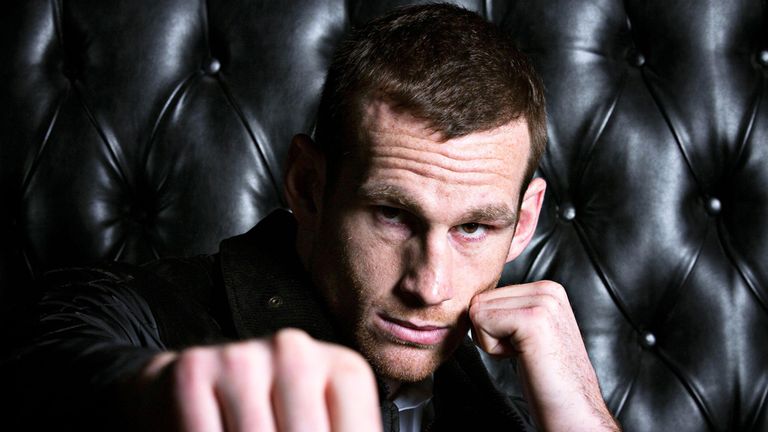 The 6ft 8in Liverpudlian is targeting WBC champion Vitali and his brother Wladimir, who holds the WBA, IBF and WBO belts - but must first dispose of veteran Thompson at the Echo Arena.
Price said of Thompson, who has lost twice to Wladimir in the past: "It's the biggest fight of my career.
"The ideal scenario is that I do a real number on him - better than Wladimir Klitschko did. I'm not Wladimir Klitschko, I'm David Price, so at the end of the day I need to do what's best for me.
"That means keeping a professional, focused mentality during the fight and if an opportunity comes to finish the fight early then I'm definitely going to go for it.
"Beating him in style is the ideal scenario but I'll take any kind of win."
It is not the first time the pair have met in the ring, as Price added: "When we went with England to America in 2007 for the World Championships in Chicago we stayed in Philadelphia for 10 days or so and Tony Thompson was in the same gym as us.
"I think I sparred one round with him, which he won't remember as it wasn't really memorable. It was like a lifetime ago, when I was an amateur. That's the only time I've come across him. We had a little chat and he gave me a bit of advice. It's gone full circle now and here we are, about to fight each other."
Thompson, who at 41 is in the twilight of his career, said: "Price's team have picked me because they think I'm just a name to look good on his record.
"They think I'm past my prime and they are making a mistake. This fight will tell us something and I'll be honest, if he blasts me out then I know it's over for me. But I don't believe it's my time yet."