Jamie Cox targets titles as he prepares to end long absence from the ring
Jamie Cox hopes to work his way back into title contention after recovering from a career-threatening injury.
Last Updated: 03/05/13 3:31pm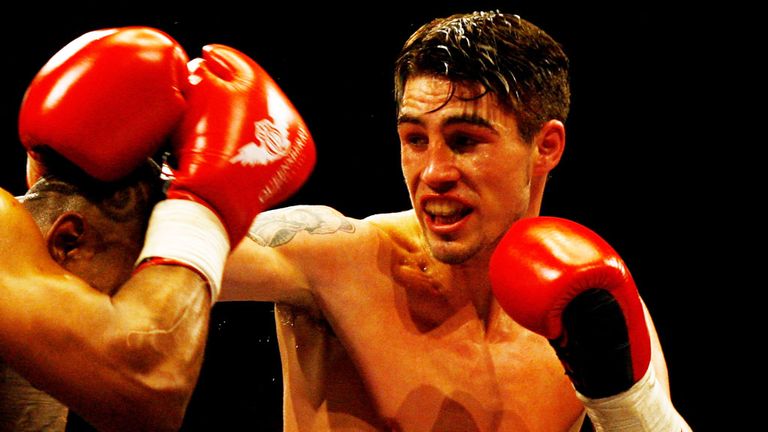 The former Commonwealth champion has been sidelined since September 2011 after suffering a serious hand injury, but Cox is finally fit enough to return in his hometown of Swindon on June 15.
Cox has linked up with manager and promoter PJ Rowson after parting company with Frank Warren and wants to gradually move towards fights against the likes of Commonwealth king Liam Smith and British champion Brian Rose.
"Fair play to lads like Liam Smith and Brian Rose," said the 26-year-old southpaw.
"It's a hard, hard game and they've done well to get to the top.
"But I'm back now, I'm hungrier than ever and I want titles.
"I've always wanted the British title and that's still my target, but I'm going to take it one step at a time.
"I know I've got to work my way back up. I'm going to take small steps to get back to where I want to be.
"I'm under the radar at the moment, nobody's talking about me, so there's no pressure."
Cox admits he battled depression during his lengthy spell away from the ring.
"I broke the metacarpals in my left hand and the doctors told me I would never box again," he said.
"I was down. Boxing is all I've known since I was a kid. I put on weight because I couldn't train properly and I've been delivering car parts and doing odd jobs to get by.
"For a while, I couldn't even open a jam jar never mind punch a bag - and it took two operations to get my hand right again."