Darren Barker has landed a second world title shot, this time against Daniel Geale
Darren Barker will challenge IBF middleweight champion Daniel Geale in New York on August 17.
Last Updated: 25/07/13 1:59pm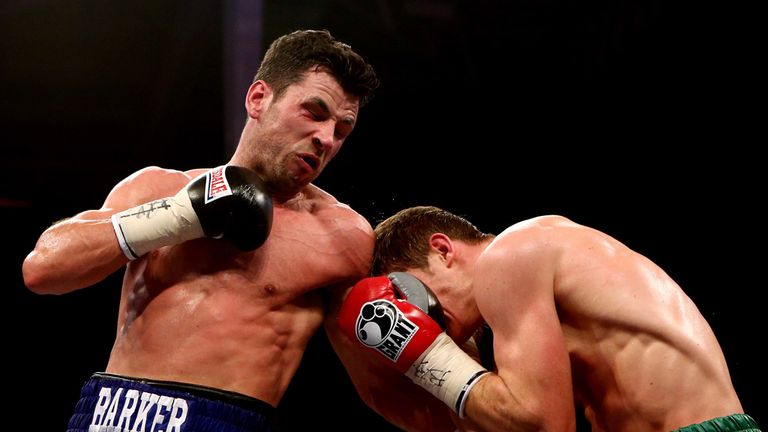 It will be the Barnet man's second world title fight after he lost to Sergio Martinez in 2011.
"This is a golden opportunity for me and I feel it's my time to shine," said Barker. "It's been a tough journey for me but I'm one fight away from realising my dream and becoming world champion.
"I've dedicated my entire life to this sport and since the Sergio Martinez fight I really feel like I've grown as a fighter. I can't wait to bring that IBF world title back to the UK."
Geale is fresh off of his redemption win over fellow Australian Anthony Mundine in their January rematch, and acknowledges that Barker is a tough challenge.
"Barker has to be one of the toughest opponents I've faced on paper, but I've been in the ring with world titlists and it remains to be seen whether or not Barker can offer up anything extra," said Geale.
"He is a top-rated fighter amongst 160 pounders, but in the middleweight division that's saying a lot because the entire division is dangerous. A guy in the top 10 at middleweight would be top three or four in almost any other division.
"Fighting in the United States for the first time is truly an honour. I'm going to give the fans a great night of boxing while representing my country with dignity."