Audley Harrison confirms U-turn over retirement.
Audley Harrison has confirmed his return to boxing - less than three weeks after announcing his retirement.
Last Updated: 21/05/13 7:22pm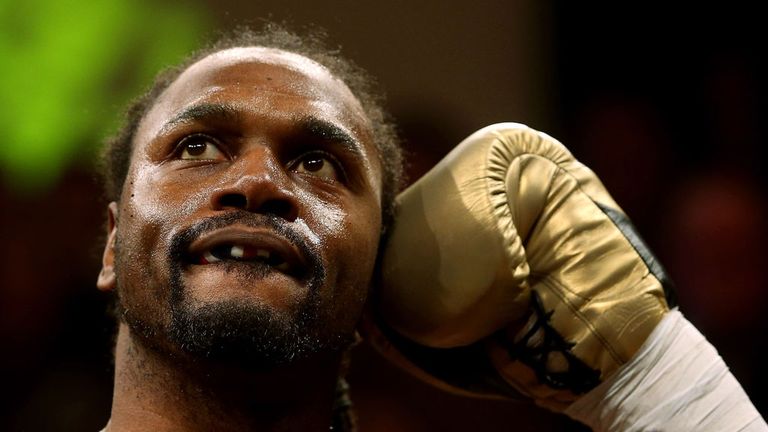 The 2000 Olympic super-heavyweight gold medalist decided to call time on his professional career after being knocked out inside 70 seconds by Deontay Wilder last month.
That reverse was Harrison's second first-round defeat in recent months, having been stopped inside 82 seconds by David Price in October last year.
But Harrison (31-7) is returning to the ring after the birth of his son and having taken the advice of Lennox Lewis and David Haye.
"When I made the tough decision to walk away from boxing, I knew it was not going to be easy," Harrison said.
"As the days passed, I knew I would not be able to live with the decision. I wrestled with it for a few weeks, and spoke to everyone from the Boxing Board, to Lennox Lewis, David Haye, my dad, wife and many others... ultimately seeing my son born crystallised my decision.
"There is no way I am going to tell my son, 'I gave up because I didn't want to climb the mountain again, I didn't want to dust myself off again, when I'm now in the best shape of my career, doing things I haven't done for years, and back in love with the sport...'
"How can I retire, when I know I have another shot in me? People who worry I may get hurt, I thank you for your concerns. We live in a free society and my desire for freedom and autonomy is my universal right."