Scott Quigg is focused on winning a world title and not on Carl Frampton
Scott Quigg believes Carl Frampton and his team need to concentrate on their own path rather than on himself.
Last Updated: 20/06/13 7:43pm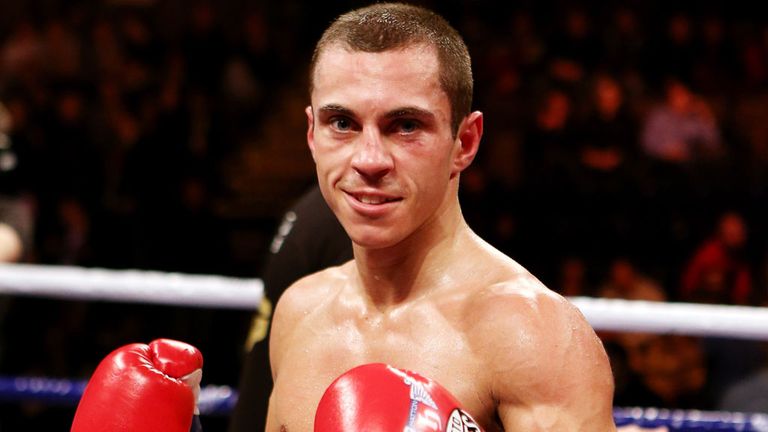 Following the recent merry-go-round which has seen Frampton part ways with Matchroom and Quigg join Eddie Hearn's promotional team, Frampton and his advisers have been calling for Quigg to fight him later this year.
Frank Warren reportedly tabled a £200,000 offer to stage the fight but Quigg believes he is a step ahead in his career and is solely focused on winning a world title.
"I don't worry about Carl Frampton," he told the Manchester Evening News. "My career is not going to be based on me beating Carl Frampton. It's going to be based on me getting to the top and being world champion.
"I am not focused on him. Where they are going wrong is that they are always looking at me and focused on me. That's going to be their downfall."
As the WBA's interim super-bantamweight champion Quigg could be in line for a clash with Yoandris Salinas for the vacant title, and with potentially one or even two belts on the line a clash with Frampton can only get bigger in the future.
"People say the fight isn't going to happen now that he's joined Matchroom, but it was never going to happen where Scott was previously," added Quigg's trainer Joe Gallagher
"There is more chance of it happening now with Scott having the backing of Sky TV. There is a chance of it going to purse bids, but his career isn't defined by what happens with Carl Frampton, it's about becoming a world champion."