England's best young boxers must miss next week's Euros in Dublin.
England's best young boxers pay the price for political in-fighting at the AIBA and miss next week's Euros in Dublin.
Last Updated: 26/07/13 6:11pm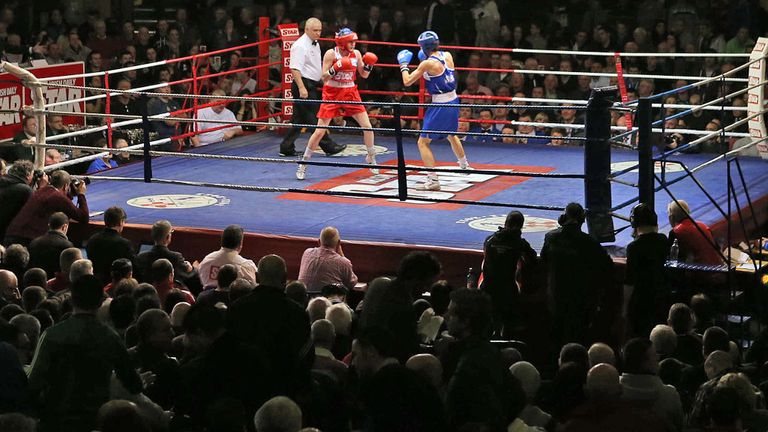 The 12-strong squad miss out as a consequence of the provisional suspension handed down by world governing body International Amateur Boxing Association (AIBA) to the national organisation over governance concerns.
Chairman Richard Caborn admitted defeat in an alternative proposal to AIBA which would have seen England boxers fight under the banner of the British Olympic Association.
Caborn said: "Sadly this leaves us with no alternative but to comply with the current suspension and not send our boxers to compete in Ireland this weekend, at the Schoolboy European Championships."
The ban will come as an enormous embarrassment to ABAE, which had already been given a strong warning by funding body UK Sport over its part in the controversial removal of British Amateur Boxing Association chairman Derek Mapp.
The ABAE was informed of its provisional suspension via e-mail last week, citing a number of "serious violations" of AIBA statutes. AIBA's disciplinary commission is due to meet to discuss the issue.
Previous European Schoolboy winners include Amir Khan, who won gold in the inaugural competition in 2003 before going on to win a silver medal at the Athens Olympics.
One club coach told the Press Association earlier this week: "Our boy is gutted after putting in so much hard work. It's very sad that these issues can get in the way of a young boxer wanting to go and fight for his country."