Former WBO heavyweight champion Tommy Morrison has died at the age of 44
Former heavyweight champion Tommy Morrison has died at the age of 44.
Last Updated: 02/09/13 7:17pm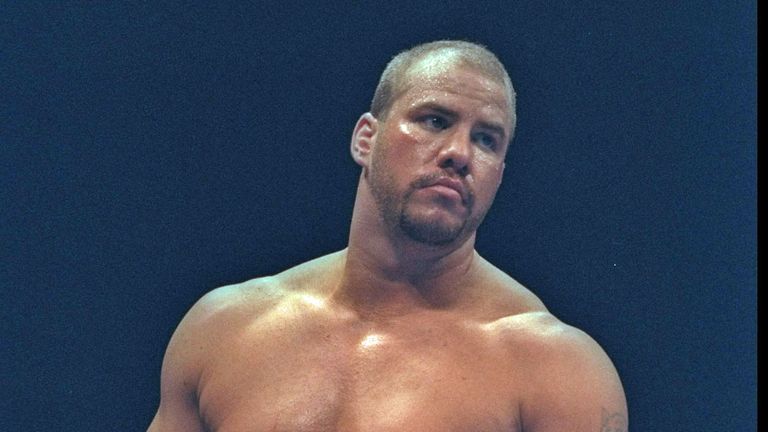 The American reportedly passed away on Sunday night following a long battle against illness.
Morrison's career was brought to a shuddering halt in 1996 when he tested positive for HIV prior to a fight.
The 27-year-old later held a press conference admitting he had the virus and that his career was effectively over, but in recent years he denied that he was HIV-positive, fighting as recently as 2008.
However, his health reportedly declined with his wife claiming he was suffering from Miller Fisher Syndrome, a respiratory illness.
Morrison was a fearsome knockout artist, with 42 of his 48 wins coming via KO, but like many heavyweights was undermined by a weak chin.
The heavy-handed Ray Mercer burst his bubble with a vicious knockout in 1991 but 'the Duke' rebuilt and won the WBO title by defeating George Foreman via lop-sided decision less than two years later.
The reign did not last long though and in his second defence he was stopped for a second time in his career, by rookie Michael Bentt in the very first round.
Again he fought back, earning a do-or-die clash with Lennox Lewis, who at the time was also rebuilding his career after losing to Oliver McCall.
But Lewis battered his opponent in six one-sided rounds and just three months later Morrison tested positive.
During his peak Morrison also took on acting roles and featured in Rocky V as 'Tommy Gunn'.