Derry Mathews is taking the international route after switching promoter
Derry Mathews, who has won his last five bouts, has signed a five-fight deal with Queensbury Promotions.
Last Updated: 10/10/13 5:58pm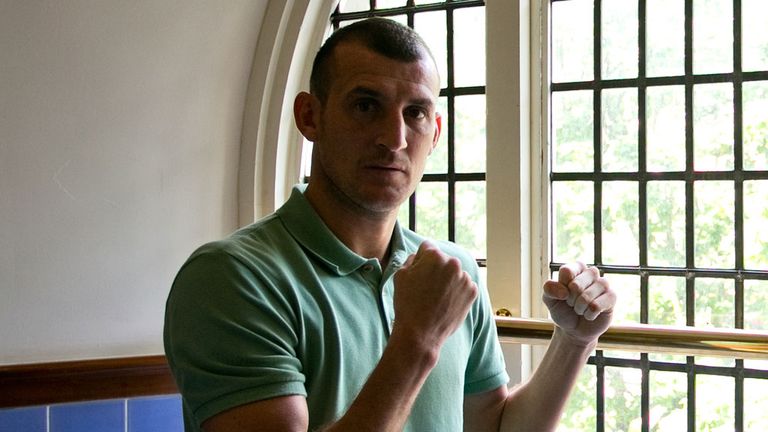 The move means the Commonwealth lightweight champion is now unlikely to be part of some potentially big domestic fights in one of the UK's most competitive divisions.
Mathews, under former promoter Dave Coldwell, headlined a Matchroom show last month when he knocked out Curtis Woodhouse just two months after he did the same to Tommy Coyle, live on Sky Sports.
There had been talk of the 30-year-old clashing with Kevin Mitchell in a potential barn-burner later this year.
However, the lure of a five-fight deal means the Liverpudlian will now head down a different route, reportedly challenging for the WBO European title at the Echo Arena on December 7.
Mathews took to Twitter on Thursday to explain the move. "People asking why have jumped ship it's about what's best for me and my career am not getting used as a opponent for anyone am a champion."
"Plus it was a offer I couldn't refuse financially and with big fights planned I haven got long left on my career so got to get the most."
Mathews has a 34-8-2 record but is on a five-fight unbeaten run and has not lost since taking part in Prizefighter 12 months ago.