AIBA World Boxing Championships: Sky Sports Scholar Jack Bateson aiming high
Jack Bateson is confident he can match the world's best at the AIBA World Boxing Championships in Kazakhstan.
Last Updated: 11/10/13 10:59am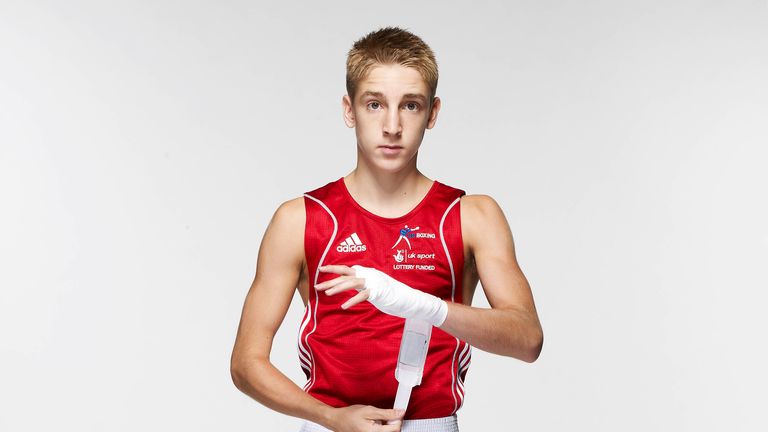 The championships officially begin on Friday although the action doesn't get underway until Monday in Kazakhstan with Bateson aiming to secure a medal once the boxing does get started.
It is the experience of fighting in the European Championships, and winning bronze, earlier in the year that has given the Leeds-born fighter the confidence to aim so high going into his first Worlds.
"It's helped me a lot," he told Boxing News. "It's given me a good idea of what these tournaments are about.
"Especially when I boxed the Russian out there, world number one (David Arapetyan), what the best are capable of and I'm up there at that level.
"Although he beat me I believe I showed I'm capable of competing with these guys. I'm going to the Worlds hoping that I can bring back a medal."
Top class
However, the Sky Sports Scholar acknowledges that he will have to overcome some 'top class' opponents to progress in the tournament.
"Obviously the likes of (Ireland's) Paddy Barnes, he's always been up there with the best at light-flyweight," said Bateson.
"Thailand's got a kid (Kaeo Pongprayoon) who got silver at the Olympics. He was unlucky. People could say he's the Olympic champion, he's the man to beat at the moment.
"Everyone at these tournaments is top class and if I want to win I've got to treat every fight as the final and not look past anybody."