Devon Alexander: I'd have beaten Amir Khan and Kell Brook
IBF welterweight champion Devon Alexander insists Amir Khan didn't fancy facing him after their fight fell through.
Last Updated: 13/11/13 11:45am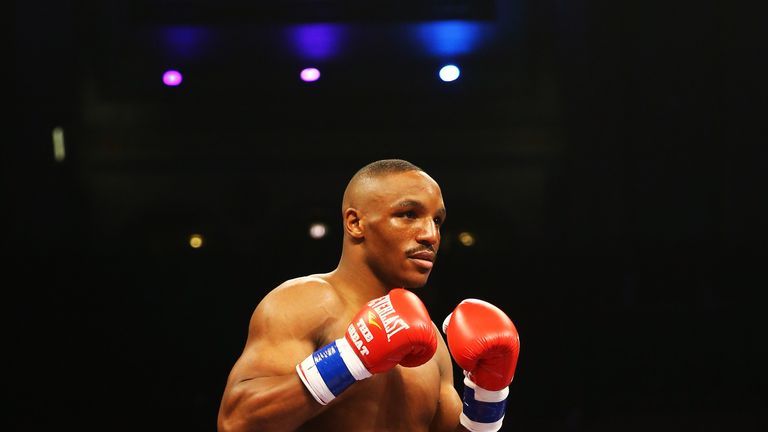 Alexander will instead take on his fellow American Shawn Porter in Brooklyn on December 7 and insists Khan did not fancy facing him.
Khan could now be in line for a 'superfight' against unbeaten Floyd Mayweather, although both sides have said no deal is in place.
"They (Khan's camp) felt I was a big risk, that I was too much for him right now," Alexander said.
"I was ready to fight him. He pulled out so it didn't happen that way.
"You have to be a true champion and true fighter. I'm an old school fighter. I will fight anybody. I know that fight would have given me the notoriety I need that I'm one of the best in the welterweight division."
Alexander had also been due to come up against another British fighter, Kell Brook, earlier in the year - until Brook injured his leg.
"Of course I want the big names, the big wins, so I can get the notoriety," Alexander said. "Those fights fell through. They would have been great wins for me. If they don't want to get in the ring with me, what can I do?
"When I'm focused and mentally prepared, can't nobody beat me."