Olympic champion Nicola Adams wants to see women's sports take higher rank in the media
Olympic gold medallist Nicola Adams says there is still a lot of work to do to improve the profile of women's sport.
Last Updated: 16/12/13 2:46pm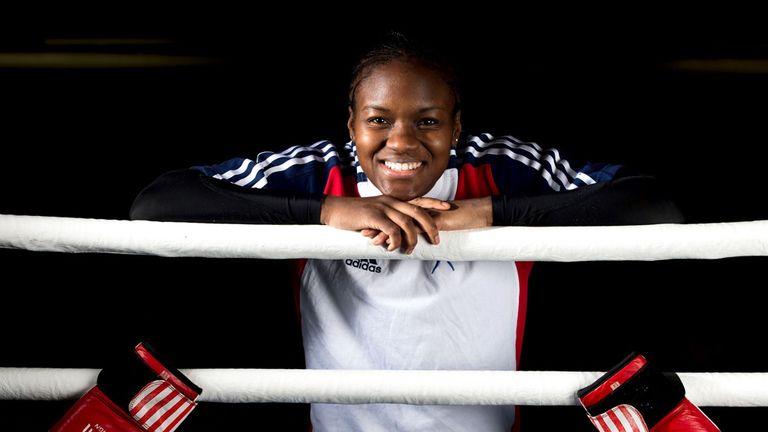 Women's boxing has seen one of the biggest surges in participation in the wake of London 2012, but figures revealed by Sport England last week showed overall participation in sport was down 50,600 on figures from the same time last year.
The issue of encouraging young girls to take up sport has always been close to Adams' heart and she remains convinced much of the answer lies in the profile afforded top female athletes by TV and print media.
"In women's boxing things have changed massively," she said. "There has been a 50 per cent increase in numbers since the Olympics and it is obvious they have been inspired by the Games.
"But there is still a lot of work to be done. It is important we get more sports women on TV and in the media and if that happens then I think there is a good chance the numbers will keep increasing.
"It's all about getting the awareness out there. For example I didn't realise women played snooker at a high level because I'd never seen them on TV, and I bet a lot of other girls didn't know that either.
"If they are not aware of the sports they are not going to go out with any desire to try them. That's what the Olympics does, and it's what TV and the media could do as well if they show more women and put them in the sports pages."