Wayne Rooney will be ringside for Froch-Kessler II
Wayne Rooney will lead the line of celebrities packing into the O2 to watch Froch-Kessler II on Saturday.
Last Updated: 22/05/13 5:29pm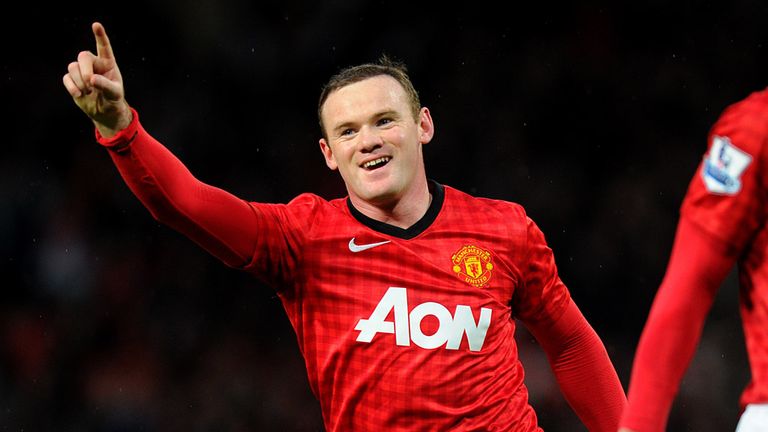 The England and Manchester United striker is one of several sporting superstars that will be at ringside for the Sky Sports Box Office showdown.
Olympic and US Open champion Andy Murray - who told Ringside all about his love of boxing - and golf star Rory McIlroy will also be among the 19,000 strong crowd on fight night.
While, former Manchester United goalkeeper, Peter Schmeichel, will be there supporting fellow Dane and close friend Kessler.
Rooney, who has walked out to the ring with Ricky Hatton ahead of his defeat of Jose Luis Castillo in Las Vegas in 2007, was one of the first famous faces to book their seat at the O2 Arena, according to promoter Eddie Hearn.
"A lot of the footballers are ringing up now because the season is finally over," said Hearn. "But Rooney phoned up and bought VIP tickets as soon as they were on sale!
"He wanted to be there from the off. It's sold out but the celebrities are still ringing up all the time."
Hearn says Frock-Kessler II is the biggest fight Britain has held for a years and reckons the bout has brought boxing back into the celebrity culture.
The promoter revealed music, film and TV stars have all been in touch to see if they can be there for what Hearn calls the "fight of the decade".