Hector 'Macho' Camacho's life support machine is switched off in San Juan
Ex-boxer Hector 'Macho' Camacho has been pronounced dead, four days after being shot in the head in Puerto Rico.
Last Updated: 24/11/12 3:54pm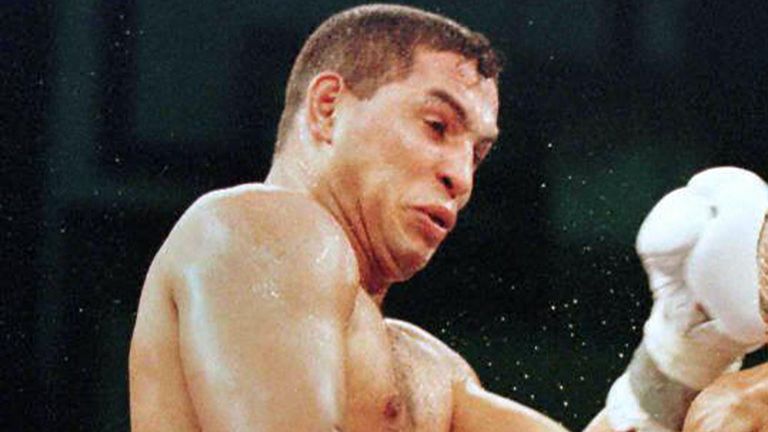 Camacho, who held world titles at super-lightweight, lightweight and junior-welterweight during the 1980s, was shot in the face on Tuesday and had been unconscious since.
He had been kept alive on a life support machine which was switched off early on Saturday after he went into cardiac arrest in a hospital in San Juan.
Camacho's mother, Maria Matias, said she had authorised removing him from life support after his three sons had arrived from the American mainland to see their 50-year-old father for the last time.
Doctors had declared Camacho brain dead on Thursday, saying he had no chance of recovery.
Camacho was shot as he sat in a car with a friend - 49-year-old Adrian Mojica Moreno who was killed in the attack - with police spokesman Alex Diaz saying nine small bags of cocaine had been found in Moreno's pocket.
Camacho won 79 of 88 fights during his Illustrious career.