Chunky bets going on
Sky Bet's Scott Springgay tells us where the money has been going on as James DeGale and George Groves prepare for battle.
By Scott Springgay
Last Updated: 18/05/11 8:18pm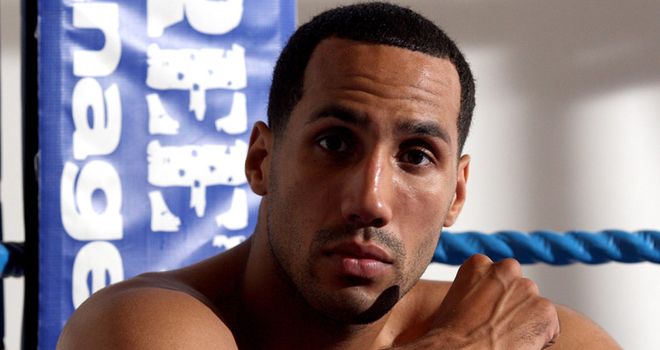 In the much-anticipated needle fight between James DeGale and George Groves all the money has been for the 2/7 favourite... DeGale.
Six months ago this would have been a pick-em fight but in the meantime DeGale impressed against highly-rated Paul Smith stopping him in round nine and Groves had to go to war with Kenny Anderson, getting knocked down in the process and having to climb up off the canvas to stop Anderson in the sxith.
Even though both are still unbeaten it seems now the punters have seen Groves can be hurt all their money is going on Degale to force the stoppage (8/15) and to do it in style in rounds 1-4 (5/2).
Groves fans are hoping he can give DeGale his toughest test yet and a taste of the power he has produced in previous fights and have pinned their hopes on a clean knockout of DeGale at 9/1.
I