2014 Commonwealth Games in Glasgow to be celebration of sport and culture
Last Updated: 21/07/14 3:22pm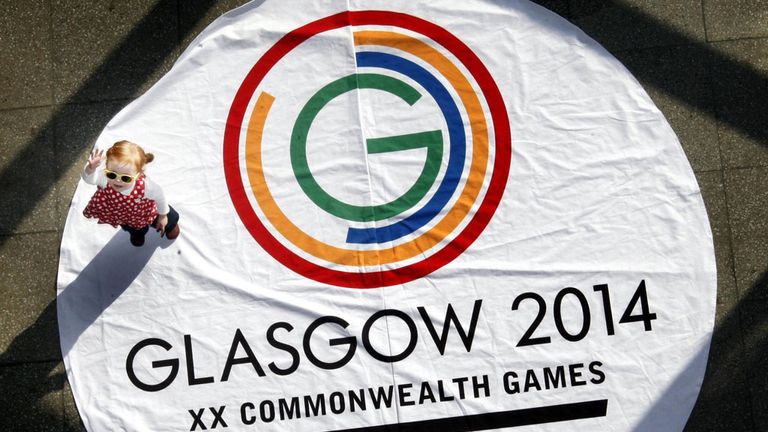 Preparations for the 2014 Commonwealth Games in Glasgow are well on course according to Scottish Culture Secretary Fiona Hyslop.
The 2014 Games will begin in exactly six months and will see 70 nations compete in 261 medal events across 11 days of competition.
Held every four years, Glasgow will host the 20the edition of the event and Mrs Hyslop - The Scottish Culture Secretary - insists it is an opportunity for Sctland to show the world what it is all about.
"Scotland knows how to put on great events and the preparation for the Commonwealth Games has been very thorough," Mrs Hyslop told skysports.com. "The partnerships between all the different organisations has been very impressive.
"We are going to be well prepared to give that warm welcome and to have that wonderful celebration of sport but also showcase Scotland's culture and as Scotland's culture secretary think we have a lot to show the world."
Over 1m tickets will be available for the Games and David Grevemberg, Chief Executive for Glasgow 2014, insists participating athletes are as excited about the Games as the athletes.
"We're one of the big events of this year and so many athletes from around the Commonwealth are really excited about coming," he said.
"In a number of the sports you are going to see some of the world's best and we are really excited about offering the stage in which they will be able to perform and inspire and excite us."