Commonwealth Games: Chief executive Mike Hooper confident of lasting legacy in Glasgow
Last Updated: 01/08/14 2:47pm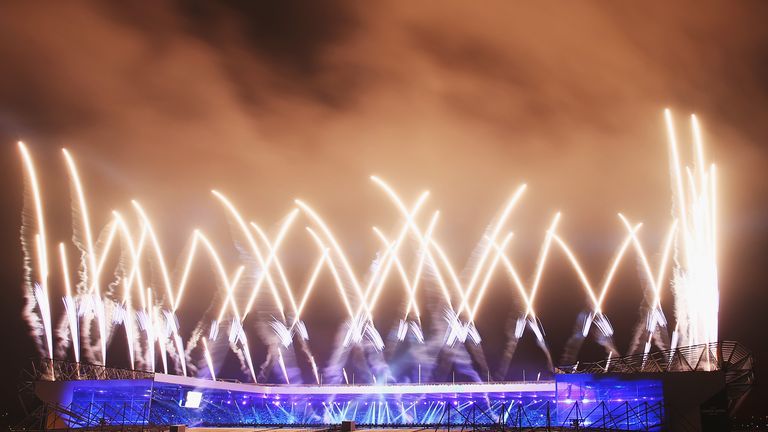 Commonwealth Games chief executive Mike Hooper believes the Glasgow showpiece will provide a lasting legacy for the people of Scotland.
Since London 2012, where a viable legacy for the city played a huge role in the capital's successful bid for the Olympics, the majority of international sporting events since have adopted such a strategy.
But while London focused on redevelopment and regeneration of the east end of the city, most of Glasgow's venues were already in place allowing post-Games initiatives to concentrate on transforming Glasgow in a very different way.
Celtic Park staged the opening ceremony, Hampden has played hosts to the athletics while Ibrox, home of Rangers, attracted over 150,000 to the Rugby Sevens last weekend.
Other events have been staged at existing sites at Carnoustie, Edinburgh and Strathclye Park and Hooper believes the lasting benefit to Glasgow will be similar to those felt by Manchester 12 years ago.
"One of the biggest legacies I think we have seen in Glasgow is the human legacy," he told Sky Sports News.
"The way the people of Scotland and Glasgow have really been inspired and how they have inspired us through their support of the games.
"I think from that we are going to see a similar sort of transformation to what happened in 2002 with Manchester.
"We hear that Sir Richard Leese and Sir Howard Bernstein from the council in Manchester still singing the virtues and the benefits of hosting the Games so you know the legacy is very important."