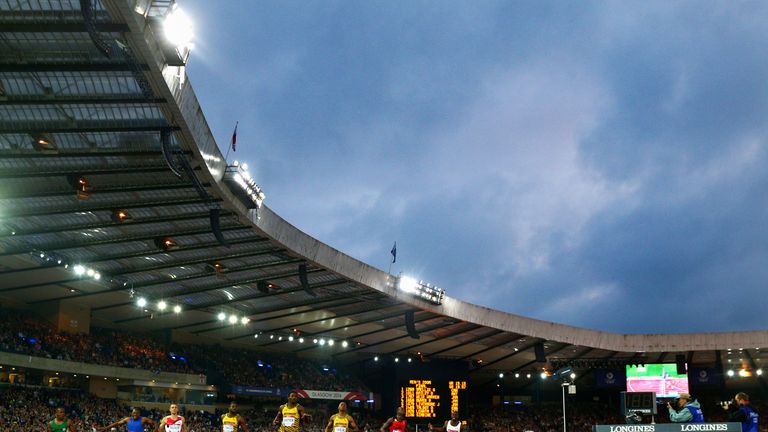 Organisers of the Commonwealth Games insists the athletes village in Glasgow is free of the Ebola virus.
There had been concerns that Sierra Leone cyclist Moses Sesay was suffering from the disease after feeling unwell last week when he was admitted to a hospital close to the village.
This led to a number of sensationalist headlines which suggested that the Ebola virus was rife at the Games.
However, the 32-year-old Sesay was cleared of the virus and actually raced in Thursday's time trial event.
Regarding Sesay, and rumours that the virus was present in Glasgow, a Games statement read: "There is no Ebola in the athletes village.
"We can confirm an athlete was tested for a number of things when he fell ill last week, including Ebola. The tests were negative and the athlete competed in his event on Thursday.
"We are dismayed by some of the sensational and misleading headlines to date and request that these are not repeated."
Irresponsible
Mike Hooper, chief executive of the Commonwealth Games Federation, said: "The headlines and the reports were not only sensationalist but irresponsible."              
Ebola is blamed for more than 700 deaths in an outbreak in three west African countries, that include Sierra Leone.     
Sesay said: "I was admitted for four days and they tested me for Ebola. It came back negative but they did it again, and this time sent it to London, where it was also negative."