Collingwood pens Durham deal
Former England all-rounder Paul Collingwood has committed his future to Durham by signing a new three-year contract.
Last Updated: 05/08/11 6:32pm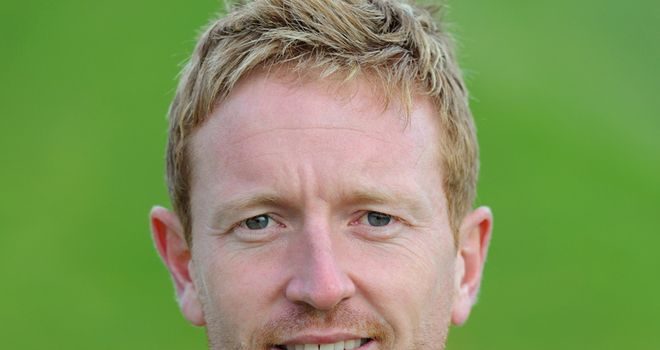 Former England all-rounder Paul Collingwood has signed a new three-year contract with Durham despite interest from Derbyshire.
He was still on a central contract with the England and Wales Cricket Board and was, therefore, given permission to speak to other counties.
However he has decided to commit himself to his home county until at least the end of the 2014 campaign.
"I'm a Durham lad through and through and I've really enjoyed being back in the dressing room with the guys. The club is ambitious and the quality of the team shows how committed we are to winning more silverware over the coming years and I want to be part of that - bringing more sporting success back to the North East," he said.
Head Coach Geoff Cook added: "We are delighted that Paul has decided to commit his future to Durham CCC - he is a fantastic player with a great attitude and a real desire for the club to continue to move forward.
"He has consistently produced match-winning performances for us since his return to the side and to have him representing the club, on and off the field, is brilliant."