Haddin quits T20 internationals
Australia's Brad Haddin has announced his retirement from international T20 cricket.
Last Updated: 22/09/11 8:01am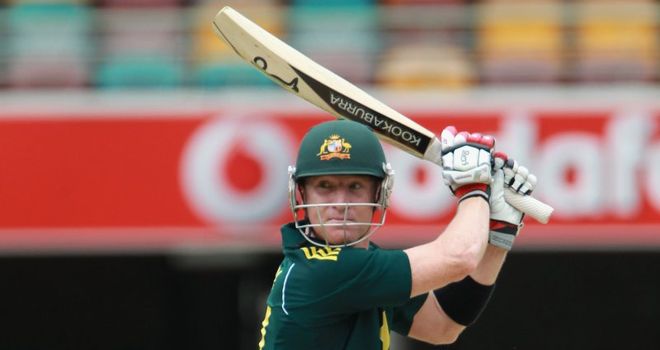 Australia wicketkeeper Brad Haddin has retired from international Twenty20 cricket to concentrate on Tests and ODIs.
Haddin, 33, played 25 T20Is for Australia, most recently on the tour of Sri Lanka in August.
"I thoroughly enjoy Twenty20 cricket and have taken great pride from playing all three forms of the game for Australia," Haddin said in a statement.
"However I feel the time is now right for me to concentrate on Test and ODI cricket.
"I remain extremely determined to play cricket for Australia and believe this decision will help achieve this."
Haddin will continue to play domestic T20 as captain of the Sydney Sixers and for the Kolkata Knight Riders in the IPL.