ICC starts urgent investigation into umpire corruption claims
The ICC has vowed to investigate allegations of corruption among its umpires levelled by an Indian television channel.
Last Updated: 10/10/12 8:09am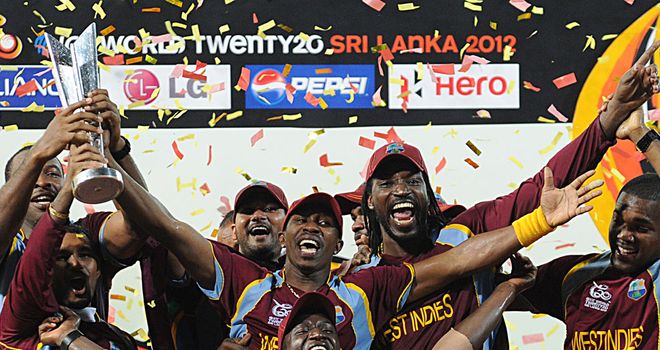 An Indian television channel claims six ICC umpires were willing to fix matches for money in the run-up to the World Twenty20 tournament.
And cricket's governing body will look into the allegations as a matter of urgency.
An ICC statement read: "The ICC and its relevant members have been made aware of the allegations made by India TV and calls on the station to turn over any information which can assist the ICC's urgent investigations.
"The ICC re-iterates its zero-tolerance towards corruption whether alleged against players or officials.
"The ICC confirms that none of the umpires named were involved in any of the official games of the ICC World Twenty20 in Sri Lanka. The ICC will not make any further comment on this issue."