Australia all-rounder Shane Watson fit for the third Test against South Africa
Australia's Shane Watson has declared himself fit for the third and final Test against South Africa.
Last Updated: 30/11/12 6:28am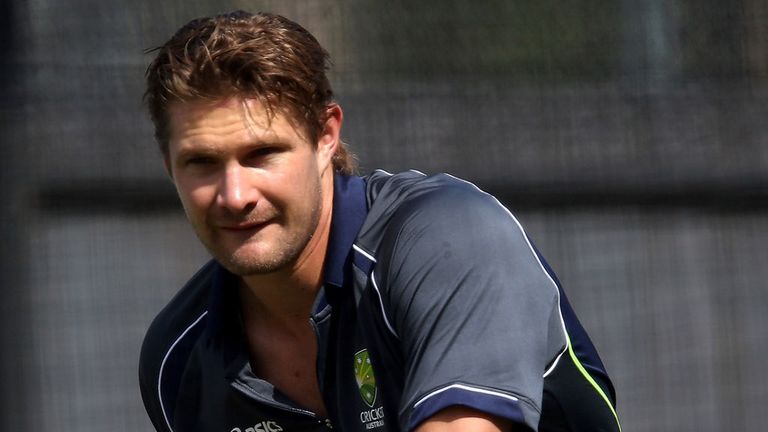 The all-rounder missed the first two Tests series in Brisbane and Adelaide with a calf injury but he has declared himself ready to fire in Perth this Friday.
"Over the last week I have gradually built up my bowling and my running," he said. "I am up to bowling as many overs as Michael Clarke wants, the normal workload I have in a Test.
"The decision to miss the last test was a good one in hindsight because it gave me the best chance to bowl well here.
"I understand bowling a lot of overs could be a possibility but in the end my body is in the condition to do it.
"I'm certainly fresh compared to some of the other guys who have been out there, so my body should be right."
Australia need a victory at the WACA to return to the No 1 spot for the first time in three years, while a third draw would keep South Africa as the world's top side.