Graeme Smith delighted with his side after 2-0 Test series win over New Zealand
Graeme Smith was thrilled with his side after sealing a 2-0 series win over New Zealand at Port Elizabeth.
Last Updated: 14/01/13 1:27pm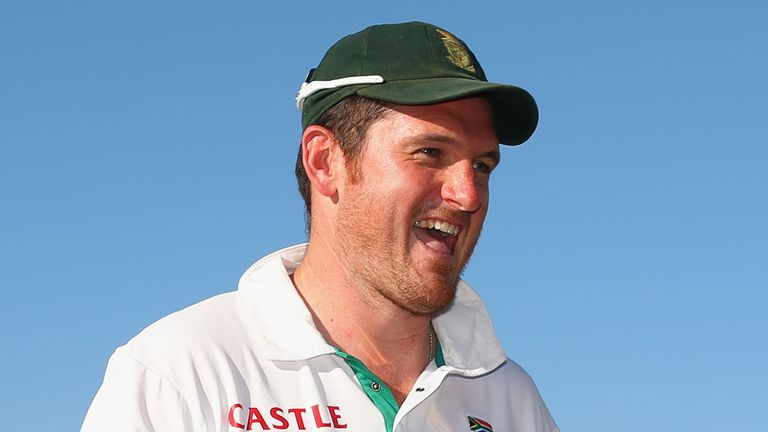 Dale Steyn claimed innings figures of 3-48 and match figures of 8-65 as New Zealand were bowled out for 211 in their second innings half an hour before lunch.
"We've had to work hard to get into this position and it's nice to keep playing well and it's been a wonderful two test matches for us," said Smith, whose side consolidated their position at the top of the Test rankings.
"They (the wins) were very professional and both were very big wins. A lot of guys contributed and I thought our style of cricket and the way we played was good. Bar a couple of dropped catches in the first test I thought our cricket was of a very high standard."
New Zealand skipper Brendon McCullum conceded his team had suffered, adding: "We knew coming in to this series that is was going to be tough playing against the number one side in the world.
"We will learn a lot of lessons from this. We were well short of the mark and we were exposed. We wanted to come here and compete... but South Africa showed their class and we weren't quite up to the mark."