Samit Patel will head to South Africa to play Twenty20 cricket for the Warriors
Samit Patel has agreed to join the Warriors franchise to play in South Africa's domestic Twenty20 competition.
Last Updated: 14/02/13 5:23pm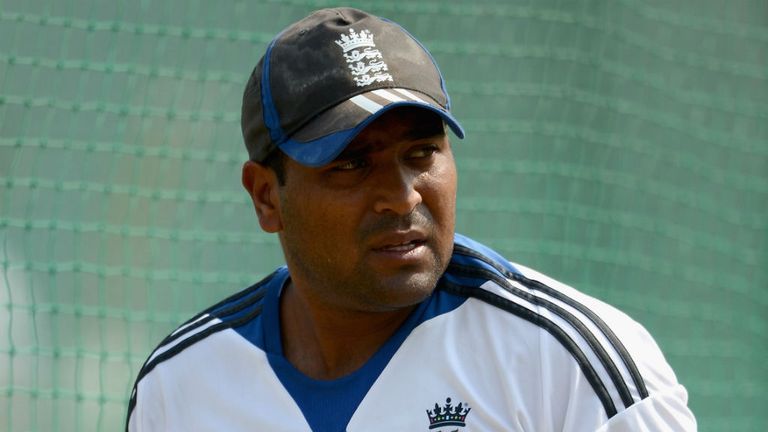 The Nottinghamshire all-rounder, who is not in England's Test team, will arrive in South Africa on 25 February and remain with the team until the final of the tournament on 7 April.
Patel would probably have headed to India for the IPL but his county decided not to allow any players to go forward in that league's auction process because of a clash with the English season, which starts on 10 April.
"I'm very excited to be joining the Chevrolet Warriors," Patel said.
"I've heard fantastic things about the team and the area. The Warriors have a history of doing well in this format and I hope I can add something extra and make this year a winning season.
"I want to thank my county in England for releasing me to play and, speaking to the staff at the Warriors, I really can't wait to start."
Nottinghamshire director of cricket Mick Newell said: "We're happy for him to go, we actively encourage our players to take part in tournaments around the world as long as they don't conflict with the English county season."