Andy Flower says England gave New Zealand the respect they deserved
Andy Flower has rejected suggestions there was any complacency from England in their drawn Test series in New Zealand.
Last Updated: 27/03/13 3:20pm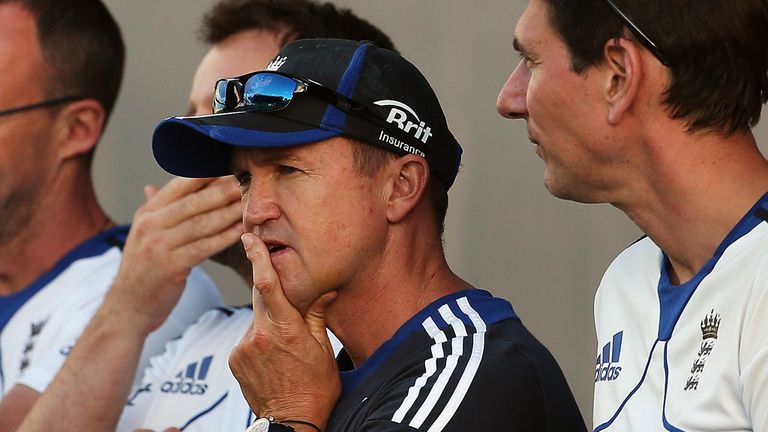 Alastair Cook's side were expected to emerge comfortable victors against a team six places below them in the ICC Test rankings but needed a stubborn rearguard action to secure a draw in the final Test and a series stalemate.
The tourists paid the price for faulty first-innings in the first and third Tests and Flower admitted that slow starts may have been to blame for the flat performance that followed the series success against India before Christmas.
"There was no complacency in our camp at all. None whatsoever," he said.
"Your reference to the media talking about the fact we should win easily, or comfortably, is probably where you draw that information from.
"It's certainly not within our dressing room. We knew when we came here we had a real fight on our hands, and we prepared for that. We respect the New Zealand cricket team.
"We have not played great cricket out here in New Zealand. But I would say New Zealand have played well. Their bowlers swung the ball continually, and it should make for an interesting series at the start of the summer.
"You can't dominate all the time, and I was very proud of the way our guys fought.
"What I would like to see is the same sort of determination, same sort of skill, shown at the start of games - then we can get into winning positions more often."