Jesse Ryder out of induced coma and talking to doctors after attack
The manager of Jesse Ryder has confirmed that the New Zealand cricketer is out of an induced coma and has been talking.
Last Updated: 31/03/13 6:32pm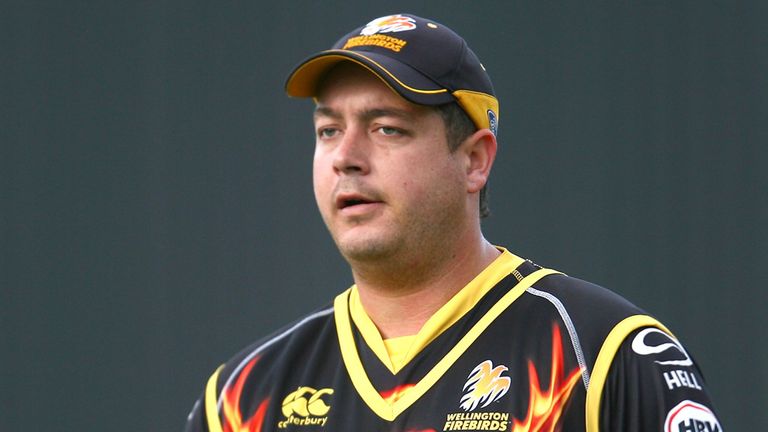 The 28-year-old was admitted to Christchurch hospital in the early hours of Thursday morning after being the victim of a vicious attack outside a bar.
Ryder suffered multiple injuries after being set upon, including a fractured skull and a punctured lung, and was put into an induced coma.
However, the all-rounder has made encouraging progress over the past couple of days and his manager, Aaron Klee, has now delivered a positive bulletin on his condition.
"Jesse's condition has improved to the extent that he is now out of the induced coma and off the ventilator," Klee explained.
"Jesse is awake and talking to us, but he is obviously still working through the immediate effects from being in the coma and the drugs the medical team have been using.
Thrilled
"Naturally we are thrilled with this progress. This is only the start of the recovery process for Jesse and there is still a big battle ahead to full health, but the progress is positive."
Police investigating the incident revealed they had charged a 20-year-old man and a 37-year-old relative of his with the assault and they would appear in court next Thursday.
Police said "two or three" people attacked Ryder as he left a bar and then resumed the assault when the injured player made his way to the car park of a fast-food outlet across the road.
Although Ryder has a history of alcohol-related incidents and had been drinking before he was attacked, police said alcohol was not a factor in this instance.
Ryder is in self-imposed exile from international cricket while he addresses "personal issues" and has rejected calls to return to the New Zealand team despite an outstanding domestic season.