Dwayne Smith returns to Sussex for this year's Friends Life t20
West Indies all-rounder Dwayne Smith has confirmed he will return to Sussex for this year's Friends Life t20.
Last Updated: 07/05/13 10:28am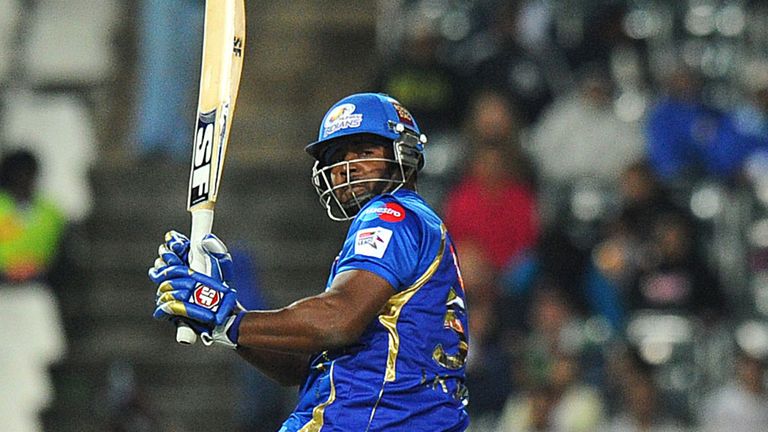 Smith played for the county between 2008 and 2010 as a Kolpak signing but since his return to international cricket he will qualify as an overseas player in this year's competition.
Sussex have also brought in New Zealander Scott Styris as their other import signing.
Smith said: "I'm very happy to be joining Sussex again. I can't wait to get back to my second home and the lovely crowd at Hove."
And cricket manager Mark Robinson is confident Smith will be an invaluable addition to the Sussex team.
Robinson said: "Dwayne has the ability to win games by himself with the bat, he is a more than useful bowler and he is one of the best fielders ever to have been seen at Hove.
"He is immensely popular with the players, the members and the sponsors and everybody is excited about his return."