England wicketkeeper Matt Prior claims 'a number of guys' deserve top honour
Matt Prior has praised his team-mates after he was named the England Cricketer of the Year.
Last Updated: 14/05/13 9:44am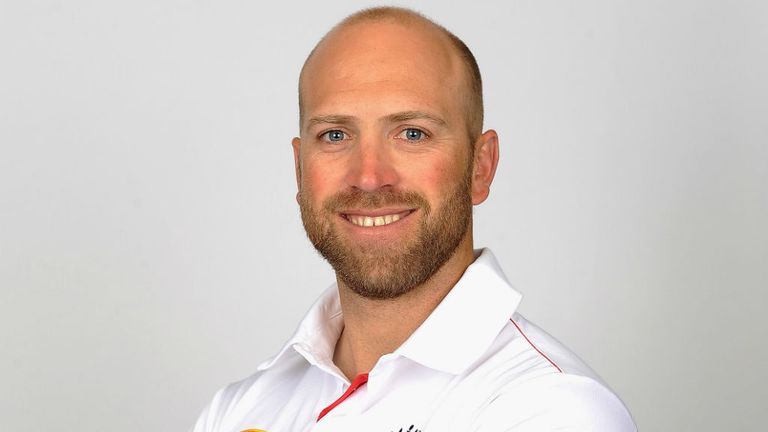 Prior edged out last year's recipient James Anderson and Test captain Alastair Cook to become the first wicketkeeper to win the accolade.
However Prior, whose unbeaten century saved the Test series against New Zealand back in March, believes a number of players deserved the honoured just as much as him.
"Jimmy Anderson's performance in India - for a seamer bowler to perform like he did was phenomenal - that's worth a player-of-the-year award," said Prior.
Honoured
"Then there's Cooky, the way he led from the front in India.
"There are a number of guys who have put in huge performances.
"They've obviously just pulled a name out of the hat! So I'm hugely honoured - but it could have been a number of guys."
The 31-year-old is not about to start believing his own hype either, with the first Test set to start against New Zealand at Lord's this week.
"It's a fickle world - if I punch one on Thursday, I'll be rubbish again," he added.
"Everyone else can say their bits - I'll just concentrate on catching as many balls as I can and keep working hard.
"In years to come, when I hope I've played a few more years and caught a few more catches, we can see where I sit."