Danish Kaneria's life ban has been endorsed by the Pakistan Cricket Board
The Pakistan Cricket Board (PCB) have endorsed the life ban imposed on Danish Kaneria for corruption.
Last Updated: 05/07/13 12:24pm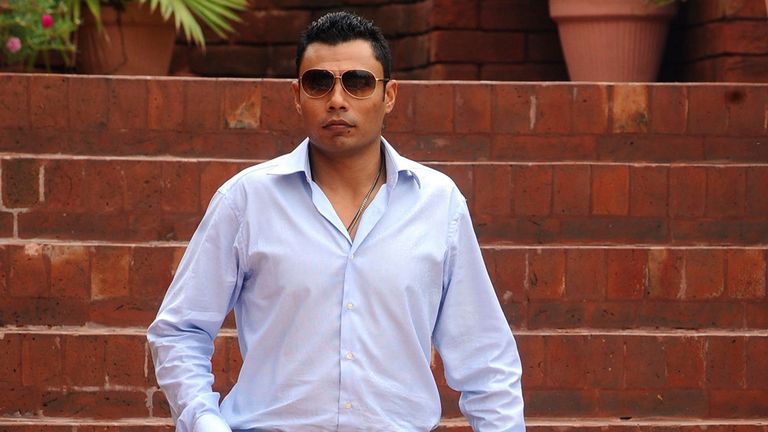 Kaneria, 32, was banned in June 2012 after he was found guilty of spot-fixing while he was at Essex in 2009, and had his appeal dismissed by an England and Wales Cricket Board (ECB) disciplinary panel on Tuesday.
The bowler, who played the last of his 61 Tests in England in 2010, has continually denied inducing his Essex teammate Mervyn Westfield to take part in spot-fixing.
But the Pakistan board have released a statement which read: "The ECB appeals panel has upheld the life ban on Kaneria and the PCB is bound to recognize, respect and enforce the ban in Pakistan.
"PCB hopes that Kaneria will reflect on his past conduct and will now initiate efforts towards redemption and rehabilitation."
A PCB spokesman added that Kaneria was suspended for life from any involvement in the playing, organisation or administration of cricket in any form or manner under the jurisdiction of PCB.
The spinner, who has taken 261 Test wickets, says he has been a "victim of injustice right from the start" and is discussing with his lawyers whether he should appeal in a court of law.