New Zealand Cricket chief Chris Moller to quit in September
New Zealand Cricket chairman Chris Moller will quit the job in September.
Last Updated: 12/07/13 9:19am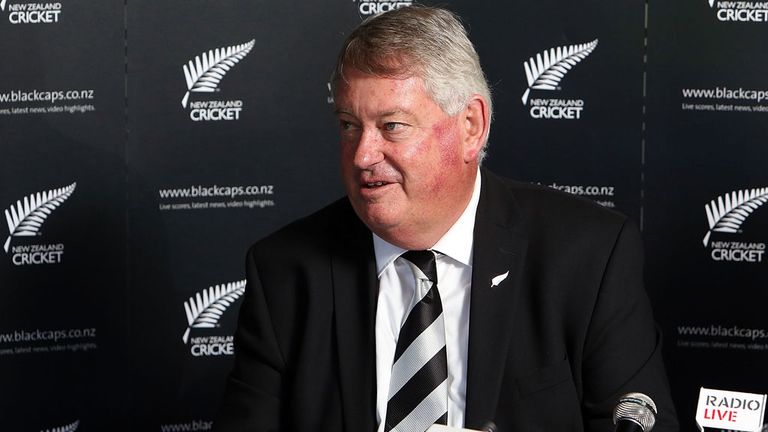 Moller has confirmed he will not be standing for re-election when a new board is voted in at the annual general meeting in September.
Moller, who is also a former chairman of the New Zealand Rugby Union, has been chairman for three years and a director for five years.
He was at the centre of a major controversy when the sacking of Ross Taylor as Test captain was handled - by the Board's own admission - poorly.
Moller, who was coming under some pressure to step down, said he was happy to relinquish "a hugely time-consuming role."