Surrey hit with ECB fine for using unregistered agents
The England and Wales Cricket Board have handed out a £1,000 fine to Surrey for using unregistered agents.
Last Updated: 18/07/13 11:00pm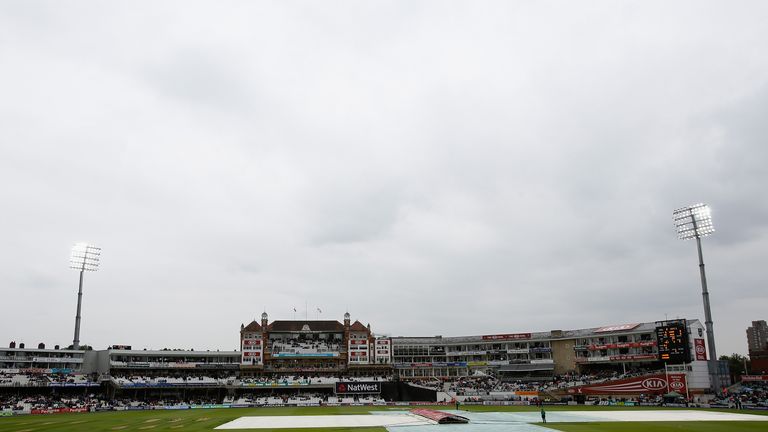 Surrey received the punishment from the ECB's Cricket Discipline Commission after admitting and apologising for the offence.
An ECB statement read: "The ECB Cricket Discipline Commission has fined Surrey county cricket club £1,000 in respect of a breach of regulations in that unregistered agents were engaged in the execution of recent employment transactions.
"After investigation, it is accepted by the Commission that Surrey county cricket club did not wilfully breach the regulations, they admit the breach and apologise for it. Surrey county cricket club has accepted the financial penalty.
"In these circumstances the matter has been dealt with by way of summary procedure.
"The ECB will make no further comment on this matter."
Meanwhile, Surrey have announced that Irish all-rounder Kevin O'Brien will link up with the county for three of their remaining four Friends Life t20 group matches.
O'Brien said: "From a personal point of view I'm just looking to go out and enjoy it, try my best for the county and hopefully play in front of a big crowd. I'm privileged to play two games here and one at Lord's.
"You look around the changing room and you've got world-class players, so it's going to be a great opportunity for me to improve as a cricketer and try to take something from the guys I'm playing alongside."