Ashes: Announcer David Nixon denies racial slur towards Monty Panesar
The announcer sacked during England's tour match in Alice Springs denies making a racist slur towards Monty Panesar.
Last Updated: 02/12/13 11:59am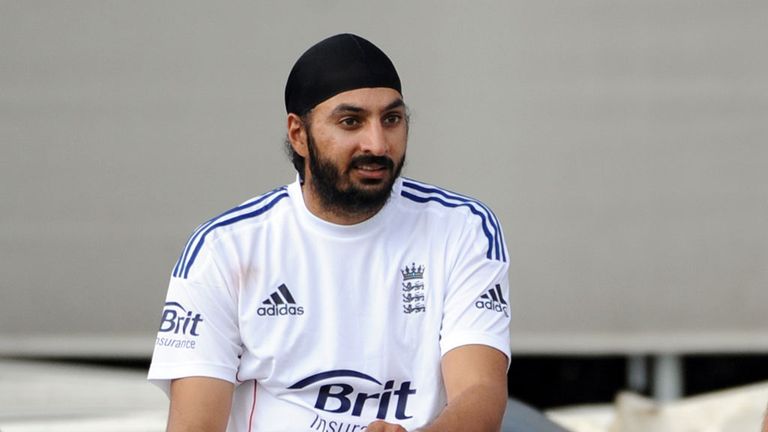 David Nixon was accused of pronouncing Panesar's name in a mock Indian accent during the match between Alastair Cook's side and a CA Chairman's XI.
However, the announcer defended himself to ABC - the company he works for - and repeated what he said during his commentary.
"'There's a change of bowler at the Traeger Avenue end... it's Monty!' That was it," he said.
"I fail to see how anyone could interpret my introduction of Monty Panesar as racial slurring.
"Someone has seen the opportunity for a screaming headline, including the words 'Alice Springs' and 'racism'...and included the ABC and hit the jackpot.
"There's been no one who's been presented as the source of the story."
The England and Wales Cricket Board have revealed that no complaint about Nixon had come from the tourists.