Ashes 2013/14: England spinner Graeme Swann apologises for "crass" comment
Graeme Swann has apologised for comments made via social media in which he compared England's Ashes defeat to rape.
Last Updated: 19/12/13 3:59pm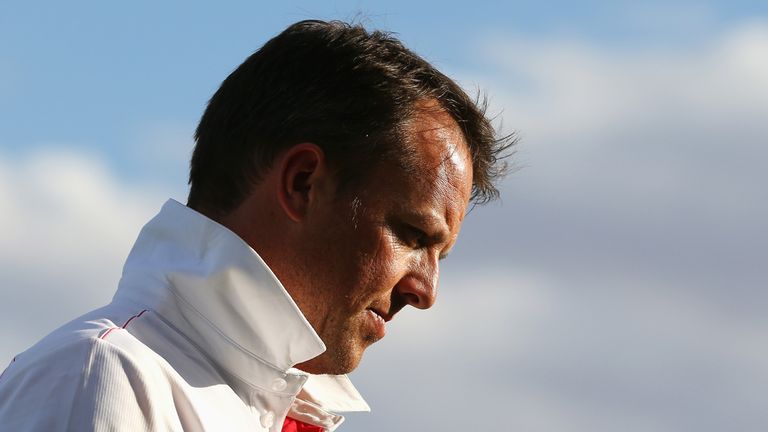 Swann posted the comments in a conversation on his brother's Facebook page - the profile was not private and therefore openly accessible.
After the comment became public knowledge, Swann took to Twitter to issue an apology.
He tweeted: "Sorry to anyone who was offended by my comments in the papers today. Crass and thoughtless of me in the extreme."
Appalled
The apology followed criticism from Yvonne Traynor, chief executive of the charity Rape Crisis.
"We are appalled that Graeme Swann equates a cricket match with the devastatingly serious crime of rape," she said.
"It is the duty of a people in the public eye to make sure their own distorted views are kept to themselves and not shared with the general public.
"These comments lack compassion and intelligence, and he should apologise to anyone who has suffered from this heinous crime."
Swann's remarks followed England's 150-run defeat to Australia in Perth which saw the hosts take an unassailable 3-0 lead in the series.
The ECB have refused to comment on the story.