Ashes 2013-14: England punished for lack of professionalism, says wicketkeeper Matt Prior
England wicketkeeper Matt Prior says England paid the price for letting standards slip during their Ashes humiliation.
Last Updated: 09/01/14 10:52am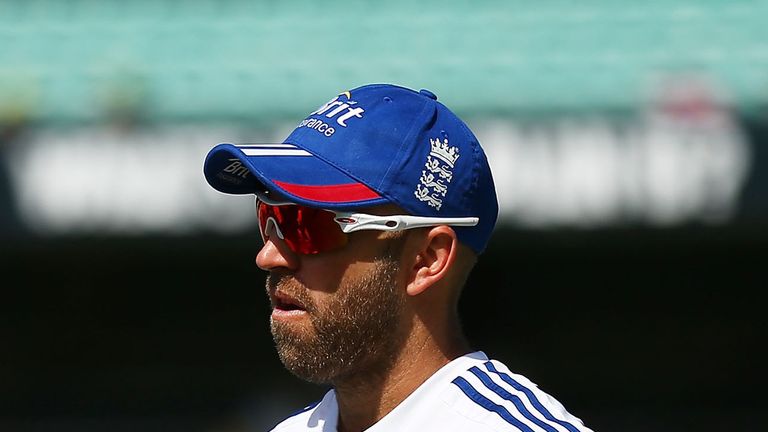 Prior, who was dropped after the third Test for Jonny Bairstow, said the players had shown a lack of respect for skipper Alastair Cook and coach Andy Flower by turning up late for meetings and wearing the wrong kit in practice.
"There are obvious straightforward cricketing reasons why we lost the Ashes in Australia but when assessing this defeat you have to look deeper," Prior wrote in his Daily Telegraph column.
"It all goes back to the dressing room and making sure that environment is right and on this tour I think we let it slip a bit.
"We let a few things slide. They appear trivial issues to those on the outside but they are important when building a team environment.
"Little things like wearing the right kit, turning up to meetings on time, not five minutes late. It is about the respect you have for your team-mates, coach and captain."
The problems within the England dressing room have been exposed in recent days with a reported rift between Flower and Kevin Pietersen.
Flower has denied issuing the ECB an ultimatum over Pietersen's continued involvement with England, but reports continue that one of the men will not be involved when England face Sri Lanka in the first Test in June.
Australia coach Darren Lehmann refused to be drawn on England's woes, saying: "I'm not going there to be perfectly honest.
"That's for them to work out. We've got enough to worry about getting ready for a one-day series here and then a Twenty20 series - the World Cup is a focus as well.
"The England team have got decisions to make. They'll make them I'm sure."