South Africa's Ryan McLaren out of second Test with Australia
South Africa all-rounder Ryan McLaren has been ruled out of the second Test against Australia
Last Updated: 18/02/14 10:54am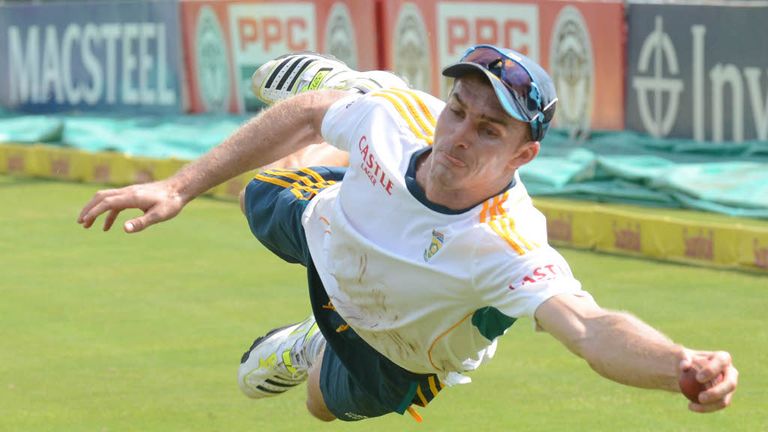 McLaren was hit on his helmet with a bouncer from a Mitchell Johnson in the series opener that Australia won in Centurion.
The South African team revealed that McLaren had been admitted to a clinic in Johannesburg with "mild concussion" a day after suffering the blow on Saturday but was discharged by doctors on Monday.
Team doctor Mohammed Moosajee said McLaren had been experiencing headaches and nausea 30 hours after being hit.
South Africa have chosen not to call up up a replacement for the second Test which starts on Thursday, instead opting to stick with the remaining 14 players in the squad.
South Africa selector Andrew Hudson said: "There (has been) debate around playing an extra batter.
"Australia went in batting-heavy, relying on their three seamers and their spinner, which they did successfully.
"We need to consider putting in a batter at seven. Then we can go in with the three quicks and Robbie P (Peterson)."