Lou Vincent pleads guilty to failing to report a bookmaker approach in Bangladesh
Former New Zealand batsman Lou Vincent has pleaded guilty to not reporting an approach by a bookmaker last year.
Last Updated: 27/02/14 10:25am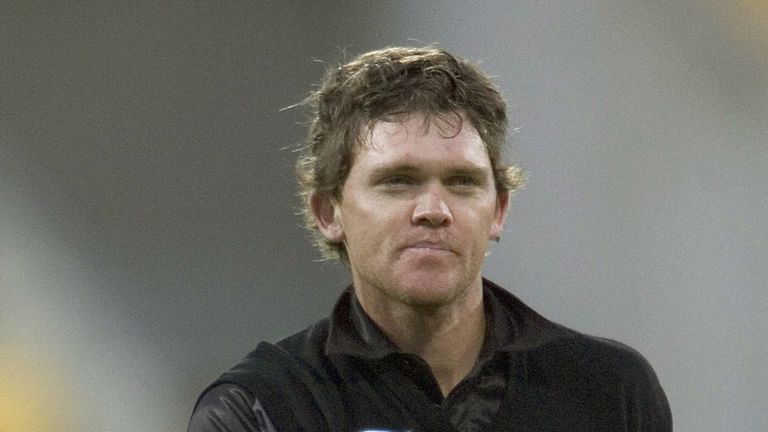 Vincent, 35, is one of three former New Zealand cricketers who are under investigation by the ICC for alleged match-fixing after he failed to report the approach as a Khulna Royal Bengals player in January last year.
"I confirm I rejected this approach at the time," said Vincent in a statement.
"There is no allegation or suggestion anything untoward occurred beyond the approach itself.
"I also express I have no involvement in any of the matches, or matters, involving the other parties, which were the subject of recent hearings and investigation in Bangladesh.
"Unfortunately, I am unable to comment any further on this matter, as it is subject to an ongoing judicial process.
"I am also continuing to co-operate with the ICC in respect of other inquiries, they are making, which also restricts my ability to comment any further."
Vincent retired from all forms of cricket last year.