Gloucestershire's Alex Gidman hopes for promotion to celebrate changes at Bristol
Alex Gidman hopes Gloucestershire will be able to celebrate promotion this season at their revamped Bristol home.
Last Updated: 31/03/14 7:32pm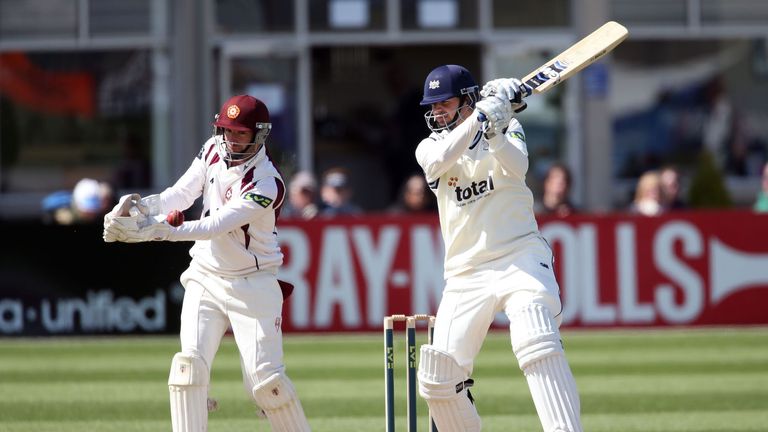 Redevelopment at Nevil Road started last summer with the county's new pavilion opened in August, and it continues apace ahead of the start of the season later this week.
Gidman feels it is now up to the players to do their bit in the middle and secure a place in Division One for 2015, and he is very hopeful the target is an achievable one.
"It's been a while so (promotion) has to be our aim. Our overseas captain Michael Klinger had a good assessment of things last year and he's going to be expecting some bigger results this year," Gidman said.
"We've all bought into that and he's a great captain. I'm looking forward to playing under him again and promotion has to be top of our list.
"It's really exciting. The pavilion got completed in the middle of last summer, we've got some flats going up which will have a stand in front and there is another new stand to come.
"We're looking forward to the atmosphere it brings. It should be really good fun and make for some pretty exciting occasions here at Bristol.
"Pre-season has been good. We've been lucky with the weather, it's certainly been warmer than last year and it's stayed dry bar one day being washed out, so we've got some good cricket in.
"We've had some good time in the middle and myself and the lads are looking good."