Pakistan seam bowler Umar Gul hoping for fitness boost ahead of Sri Lanka series
Umar Gul is hoping a strenuous training camp will improve his fitness ahead of Pakistan's Test series against Sri Lanka.
Last Updated: 13/05/14 3:26pm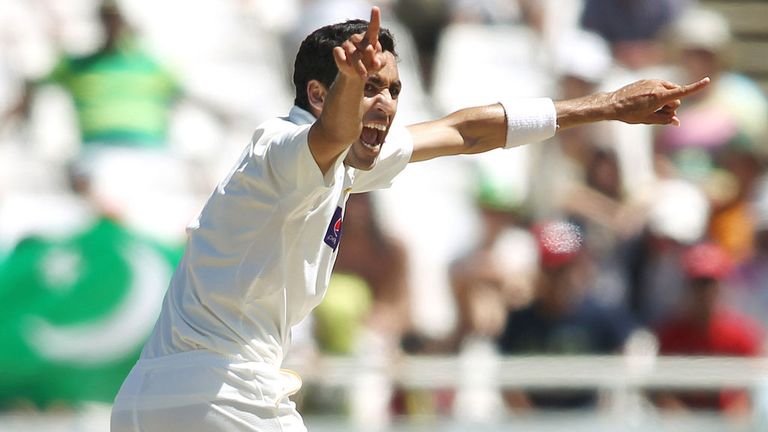 Gul underwent knee surgery in Australia last year which led to his absence from the Champions Trophy, as well as Tests against Zimbabwe, South Africa and Sri Lanka.
Although Gul has played T20 and ODIs for Pakistan this year, he has not appeared in a Test match for 15 months.
Gul is part of a 40-strong squad undergoing strenuous training at Lahore under the supervision of bowling coach Mohammad Akram.
The 30-year-old said: "It's difficult to make a comeback after surgery but I am training harder than others so that I could be as fit as I was before the operation.
"There's no international series before July so it's an ideal time to get some tough training and prepare for the future series."
As for being in good enough shape to take on Sri Lanka, he added: "It all depends on how fit I am for Test matches. I will decide later whether I could compete in Test matches or not."
Waqar Younis will take over as head coach of the national team next month while Mushtaq Ahmed has been hired as bowling consultant, while the Pakistan Cricket Board is still searching for batting and fielding coaches.