County Championship: Director of cricket Dave Nosworthy to leave Somerset
Last Updated: 29/08/14 3:33pm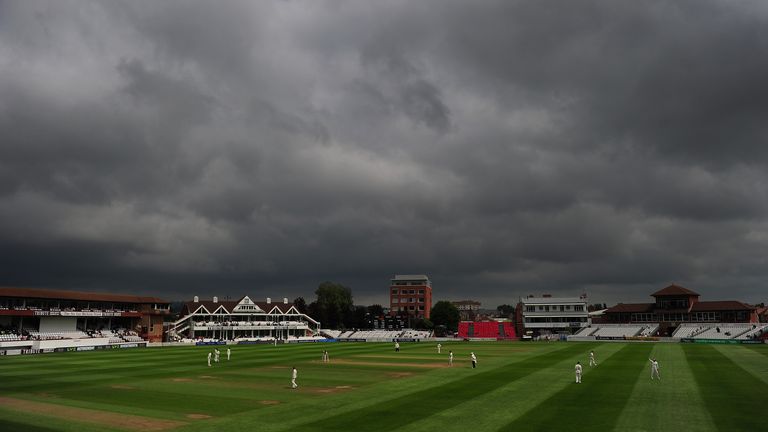 Somerset have announced that director of cricket Dave Nosworthy will be leaving the county at the end of the season.
Nosworthy, 46, will return home to South Africa in the short term after just under two years in England - he was appointed in December 2012 when Brian Rose stepped down from the role.
He had been linked with the vacant role as Sri Lanka coach earlier this month but previously refuted claims that he had applied for the job.
Nosworthy said: "I believe the time is now right for me to return home with my family for a number of personal and business reasons and for me to redirect my own personal energies and ambitions.
"With me being the type of character to always put the club and the team first, I believe I have done as much as I can and that the time is now right to step aside.
"There have been highs and lows, and some tough decisions to have been made along the way, but what has been most pleasing to me has been the emergence of some of the younger players who have flourished and have really come through in recent months.
"I have personally learnt a lot over the last two years about people and cricket, and look forward to taking this knowledge and these experiences along with me in to the future.
"Lastly, I've really enjoyed my time at the club and it will always have a special place in my heart. I would like to thank the club, the players, the members and staff for allowing me to be part of Somerset and for your patience and help along the way."