Women's Ashes 2014: England primed to wrap up series in Sky Live Twenty20s
Heather Knight says tourists are hungry to return to winning ways after tackling Hobart's seafood platters...
Last Updated: 16/02/15 12:06pm
Two games have passed since my last blog and unfortunately they haven't produced positive results for us.
In the second ODI at the MCG we didn't quite deliver our usual fielding standards. We set ourselves very high standards as a group and we weren't anywhere near good enough. We missed a few chances and let the Australians post a competitive total of 266. Nicole Bolton batted extremely well for them, scoring 124 on her international debut.
We ended up 26 runs short, but with four overs unused - it would have been a different story if we had wickets in hand, but losing wickets at key times cost us.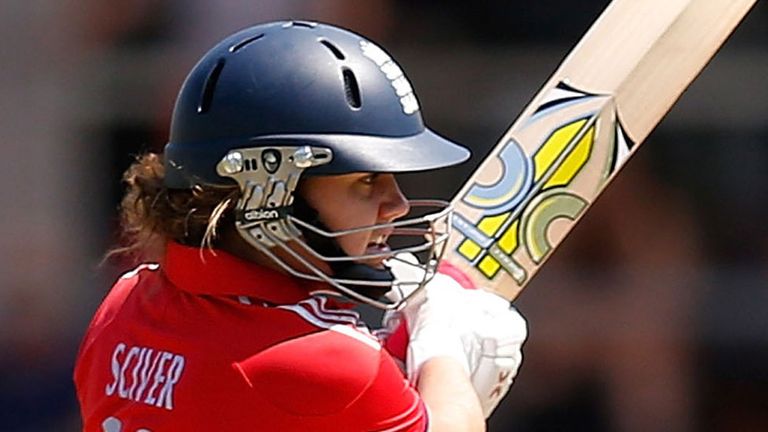 On the positive side, Natalie Sciver showed what a huge talent she is, getting us close to the line, by hitting 57 off 42 balls. She's got the ability to score all around the ground and hits a very clean ball.
The loss also brought to an end our seven-match winning run against the Australians across all formats which was disappointing, especially because we didn't play our best cricket.
Platter
The following day saw us catch the short flight over to Hobart. It's somewhere most of us have never been to before - I love visiting new places, which is one of the amazing perks of being an international cricketer. We get to play cricket in some incredible places all over the world so we're pretty lucky!
Tasmania is apparently renowned for its scallops - something Jenny Gunn and I were extremely excited about! We were straight down to the harbour on our first night and we weren't disappointed when the largest seafood platter you can imagine was plonked in front of us. Amazing!
We even persuaded the usually-reserved Danielle Hazell to try a raw oyster. I don't think they see many oysters up in Durham... Rather than swallowing it whole, she started chewing away - not a pleasant experience by the disgusted look on her face!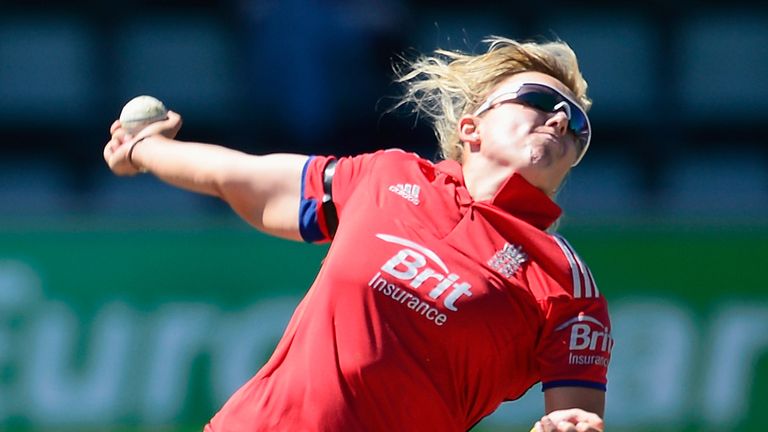 Battles
The final ODI saw us lose by an even finer margin than the second, as the Australians chased down our score of 268 in the last over. We were obviously devastated to lose such a close game, but credit to the Aussies who timed their chase perfectly.
The match was typical of some of the recent battles we have had against Australia - it was extremely close with some great cricket played by both sides.
As cricketers, it is battles like that that we love to be involved in and what we train so hard for. Unfortunately we couldn't get over the line, but we will dust ourselves down ready to move into the T20 series.
Despite the two losses we're still in a great position in this series, and everyone in camp can't wait to get stuck into the T20s which are all live on Sky Sports as double-headers with the men.
Watch the Twenty20 Internationals between Australia and England live on Sky Sports, starting at 3am on Wednesday on Sky Sports 2.