Amnesty International condemns arrests following Pakistan's win over India
Last Updated: 21/06/17 3:58pm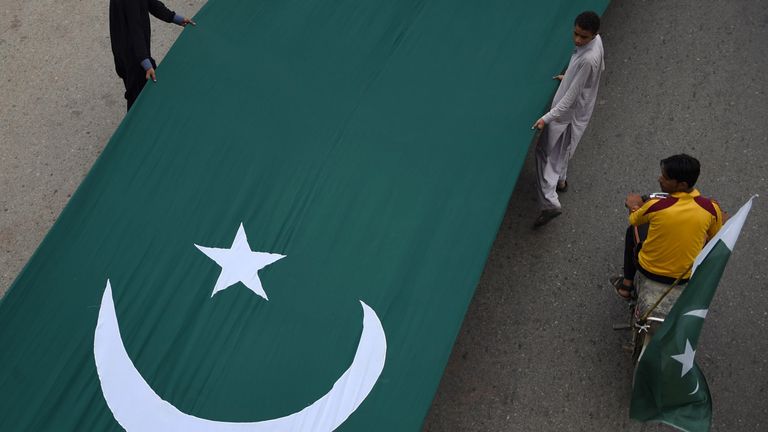 Amnesty International has called for the immediate release of 19 people allegedly locked up across India following Pakistan's victory in the Champions Trophy.
Pakistan were the lowest ranked team heading into the Champions Trophy but beat hosts England in the semis before crushing fierce rivals India by 180 runs in Sunday's showpiece final at the Oval.
Police in the state of Madhya Pradesh arrested 15 people in the Burhanpur district on Sunday for allegedly committing sedition by raising pro-Pakistan and anti-India slogans after the match. Karnataka police also arrested four people on Sunday for allegedly celebrating Pakistan's victory.
Human rights organisation Amnesty International described the arrests "as another worrying sign of the erosion of freedom of expression in India."
"These arrests are patently absurd, and the 19 men should be released immediately," programme director for Amnesty International India, Asmita Basu, said.
"Even if the arrested men had supported Pakistan, as the police claim, that is not a crime. Supporting a sporting team is a matter of individual choice, and arresting someone for cheering a rival team clearly violates their right to freedom of expression."