Ireland hope Test cricket stops players defecting to England
By PA Sport
Last Updated: 22/06/17 7:19pm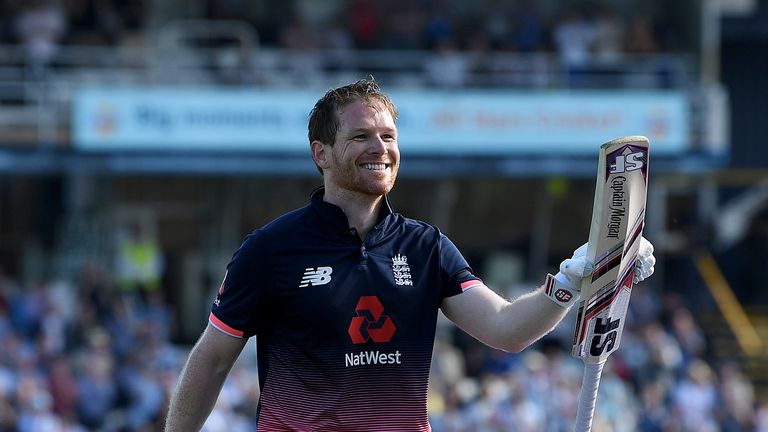 Ireland cricket chief Warren Deutrom is hopeful their progression to become a Test-playing nation will stop the country's best players defecting to England.
Both Ireland and Afghanistan were awarded full membership to the International Cricket Council (ICC) on Thursday as they met for their annual conference in London.
The two newest nations were voted in unanimously to become the first newcomers since Bangladesh in 2000 and take the number of full ICC members to 12.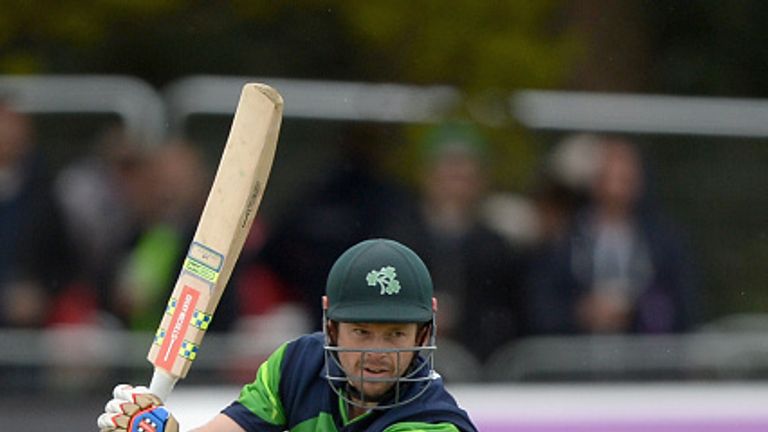 "It is no secret that Ireland chased this dream, firstly because Test cricket is the best - it is the pinnacle format in which the best players define their legacy in the game," Deutrom said.
"It was the reason that was stated by some of our brightest and best (players) in recent years that they wished to play for England.
"So, therefore, we realised that, unless we were sharing the same dream as our best players, we always had the risk of losing them.
"While I can't sit here and say definitively no Irishmen is ever going to play again for England, what I can say is at least the reason given in the past for them to leave no longer exists."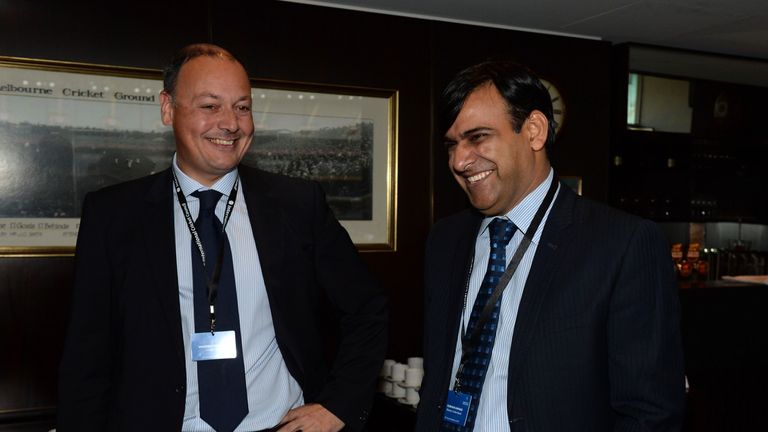 Both Deutrom and his Afghan counterpart Shafiq Stanikzai, whose associations stand to earn £15.8m over an eight-year period from the ICC, said no firm plans were in place to announce their first respective Tests.
Neither ruled out the two newcomers meeting in 2018, and Deutrom is hopeful of a clash with England the following year, while Cricket Ireland chairman Ross McCollum said work can now begin in earnest to book their long-anticipated debut.
He said: "We can now commence discussions with several parties about staging our first Test, while we look forward to the outcome of discussions around international cricket structures, which will help us unlock increased commercial funding to assist in the development of the game."