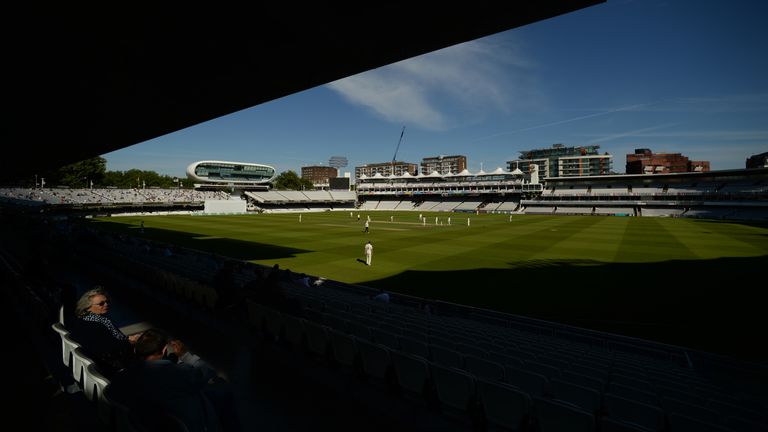 Ireland are hoping to celebrate their newly acquired full-member status within the ICC, by arranging a Test match against England in 2019.
On Thursday, Ireland and Afghanistan became cricket's 11th and 12th Test playing nations after their applications were unanimously backed by the sport's world governing body.
And Cricket Ireland's chief executive Warren Deutrom is keen to organise a five-day match against England at Lord's.
Deutrom points to the popularity of two one-day internationals staged between the two countries earlier this year, including one at the home of the MCC.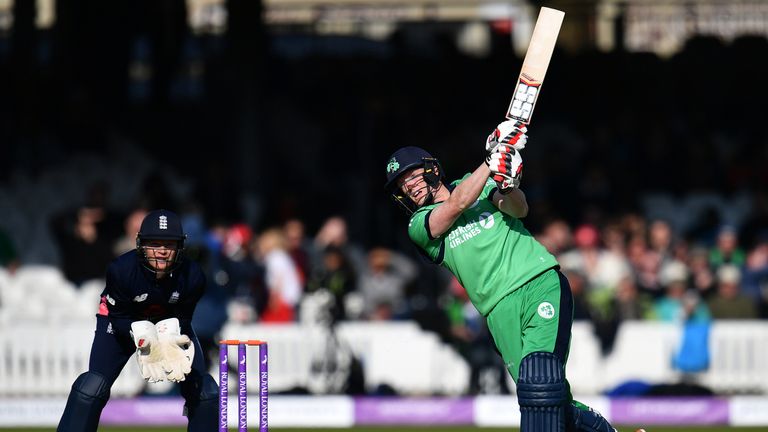 He said: "We saw recently that Ireland were able to get 25,000 bums on seats at Lord's in May, when it is not easy to sell tickets.
"When I sit down with (ECB counterpart) Tom Harrison, I will be reminding him of Giles Clarke (former ECB chairman) referring to the 'glittering prize' of Ireland playing against England at Lord's.
"For that to be the case we need to have discussions to see how it can pan out. We do have a busy season ahead for both of us next year."