Liam Dawson will speak to Shane Warne for advice on bowling
By Michael Redford
Last Updated: 12/07/17 10:01am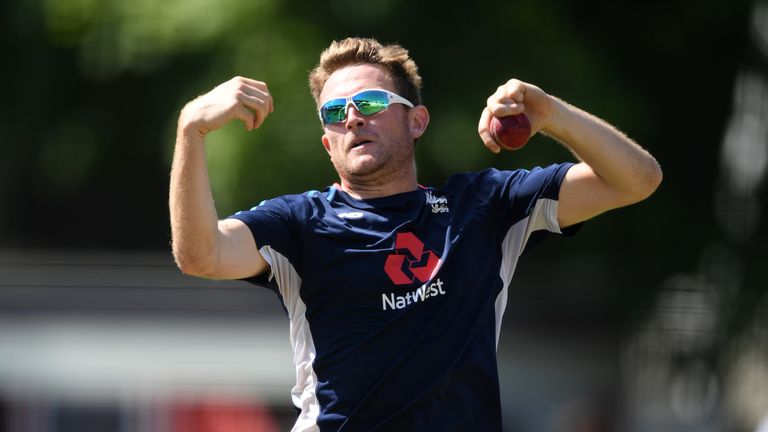 Liam Dawson has admitted he plans to seek advice from former Australian spinner Shane Warne, in an attempt to secure his place in the England Test side.
Dawson played alongside Warne at Hampshire before the Australian left the county in 2007.
In just his second England Test, Dawson took four wickets in the 211-run victory against South Africa at Lord's but admits he still has plenty to learn and plans to speak to Warne, to get some help.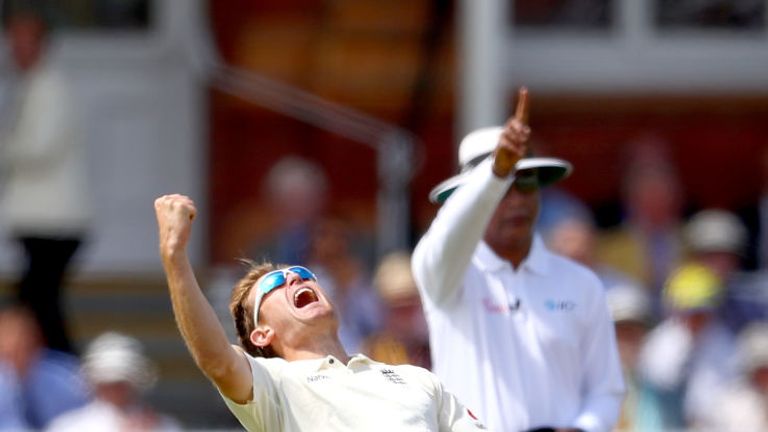 "I will try and catch up with him over the course of this series and have a chat with him about bowling," Dawson said.
"That would be brilliant to do. Someone who is that good, been that successful and a legend of the game, you can only pick their brains.
"You might pick up something that might give you a little edge when you are out there."
Dawson's two Tests have had their share of ups and downs, with an unbeaten half-century, then three ducks, and six wickets at 38 runs each in one huge defeat by India in Chennai in December and the victory at Lord's.
"People probably watch me and think 'you know, he is not the best cricketer' but I have got to use my cricket brain.
"That has always helped me for Hampshire." he said.
Dawson accepted he'd made a nervous start at Lord's but was pleased by his second innings performance with the ball to help fellow spinner Moeen Ali bowl England to a win that put them 1-0 up in the four-match series.
"I pride myself on being smart and clever. I'm always trying to get into a battle and enjoy it," Dawson explained.
"I have only played two Test matches, and it is extremely hard, but it is so rewarding when you get a win."
Dawson is now hoping to retain his place for the second Test at Nottingham's Trent Bridge, which starts on Friday.