Alastair Cook says England captain Joe Root will get better and better
Last Updated: 14/07/17 10:37am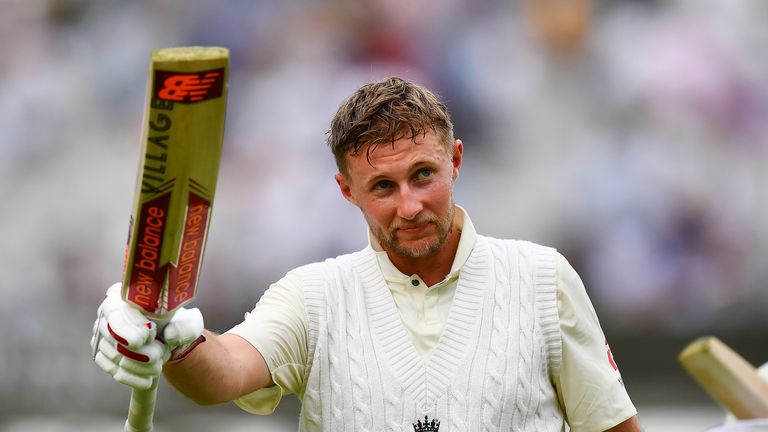 Former England captain Alastair Cook is backing his successor Joe Root to get better and better following his winning start in the first Test against South Africa at Lord's
Root made 190 in his first innings as captain which Cook says was a key factor:
"It's always important to start well and get the monkey off your back in terms of a big score early in your captaincy career. It stops everyone talking about 'will the captaincy affect your batting?'."
"He's still very new to captaincy in any kind of cricket," Cook continued
"He'll get better and better but he couldn't have done more in that first game."
"Nothing can prepare you for it even if you've captained in county cricket. It's a very big role as much off the field as on the field. Sometimes the only peace and quiet you get is out in the middle batting. It is a big role, he's had a really good start and I'm always there if he needs a bit of support."
Cook scored just three runs in his first innings back in the ranks, but ground out an important 69 in the second.
"It's business as usual for me," said Cook when asked about playing without the captaincy.
"I've been playing all season for Essex without the captaincy. Bit strange to see Joe go out to do the toss knowing I'll never do that again, but then I saw all the interviews he had to do and I thought 'that's all right I'll go and get my pads on and not worry about it'."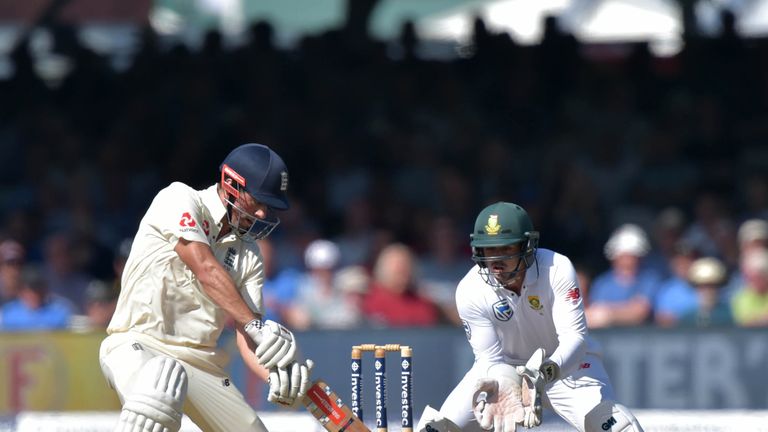 The second Test against South Africa starts at Tent Bridge on Friday, live on Sky Sports, and Cook says they'll be dangerous opponents after the defeat at Lord's
"They'll be hurting from the first test but they're a quality side. They've got a very good record away from home so we've got to be right on it. If you're not on it for all five days you can lose very quickly."
South Africa will welcome back captain Faf du Plessis who missed the first Test to return home for the birth of his daughter and Cook knows his presence will be key.
"He's been instrumental over the last 12 months the way he's taken South Africa forward, particularly the great wins in Australia. It'll be good to see him out there."