Trevor Bayliss says England 'had a shocker' in the second Test against South Africa
By PA Sport
Last Updated: 17/07/17 6:54pm
England coach Trevor Bayliss has suggested his side need to change their mental approach if they are to improve their indifferent run of form.
After a comfortable win last week at Lord's, England were humiliated by 340 runs in the second Test by South Africa at Trent Bridge, batting just over 96 overs for their 20 wickets.
An alarming fourth-day collapse saw them skittled for just 133 in addition to a first-innings effort of 205 as they lost for the sixth time in eight Tests.
Bayliss admitted his side have a lot of work to do before the third Test at the Oval, and hinted at changes for the remainder of the series.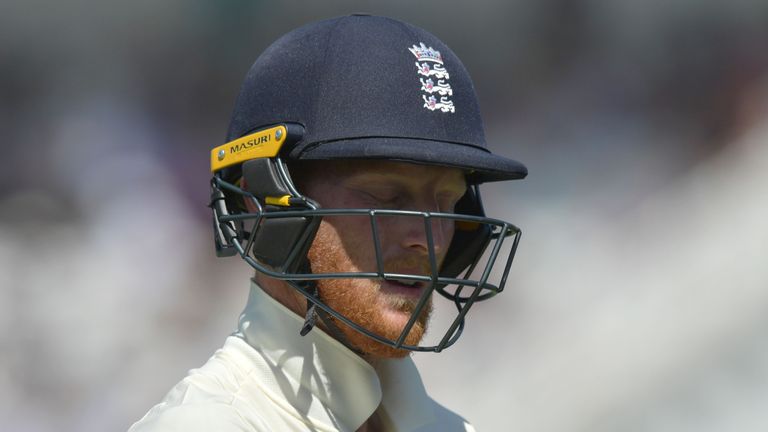 He told Sky Sports: "I think in all of this game we lost more wickets because we were tentative mentally, caught on the crease and feet not moving properly, so that's something we have to work on.
"It's something we will have to have a chat about and see if there are problems there, but certainly the boys are fairly honest and realise they've had a shocker."
On the inconsistent form, he added: "Unfortunately it's what's been happening over the last couple of years.
"We win one well and then put in a poor performance and lose one well.
"The good thing out of that is that we are able to bounce back so hopefully we can come back and put things right."
The top three has been a particular concern for England since the retirements of Jonathan Trott and Andrew Strauss, and they appear no nearer to a solution following the poor form of Keaton Jennings and Gary Ballance.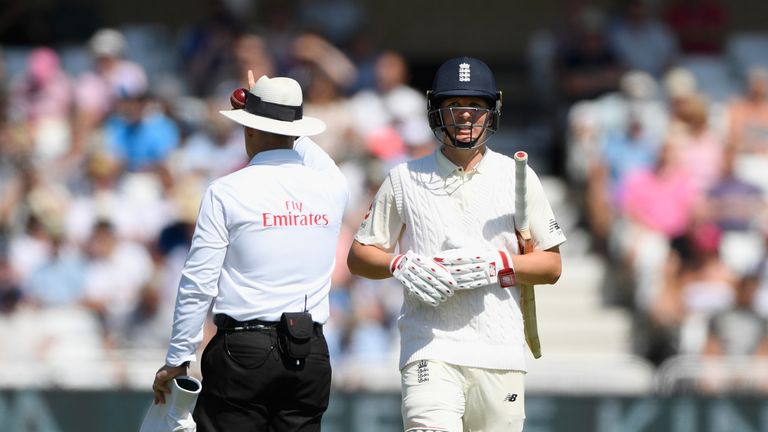 Ballance, in particular, has come in for strong criticism after failing to convince his doubters in his third stint in the side, despite impressing in county cricket for Yorkshire this season.
The left-hander, who is due to have an x-ray on an injured finger, could find himself under pressure for his place while Jennings is likely to earn an extended chance following a debut century in India in the winter.
On the top three, Bayliss said: "The simple thing is if they're the three best batters we've got, so be it. They're the guys we think are the best players at the moment for those positions.
"When you're scoring runs everything is fine, when you're not, we need to change.
"We will sit down and have a discussion with the selectors in the next day or two but I don't think we should panic.
"We have given guys a go in the past and not panicked after one game."
On Ballance's struggles, he added: "I'm sure it's a concern for him as well.
"I thought the South Africans bowled well to him and put him under pressure and I suppose with his technique he has to be very careful when the ball is moving and playing forward.
"It's something he is working towards."