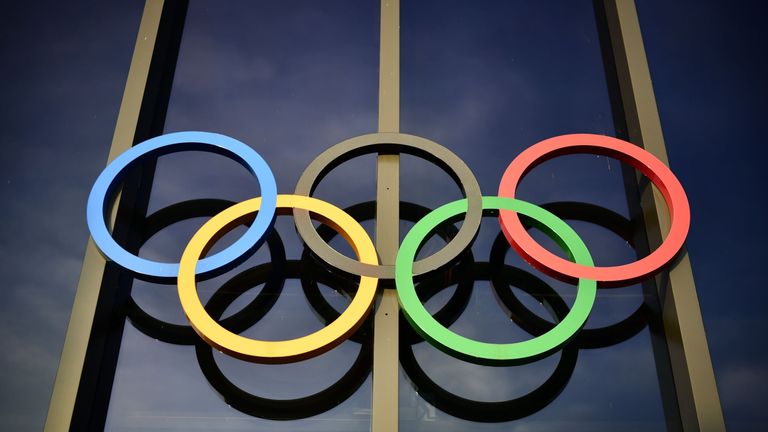 Suggestions cricket could soon become an Olympic sport have been played down by two International Olympic Committee (IOC) members, who say the sport is unlikely to be included in the Games before 2032.
Cricket has featured in just one Olympics, the 1900 Games in Paris, but the International Cricket Council (ICC) is understood to be close to announcing a formal application to join the programme for 2024.
Earlier this year, ICC chief executive David Richardson said a decision would have to be reached by the end of July and the "time was right" for cricket to make a concerted push for Olympic inclusion.
The success of the Women's World Cup which saw England crowned champions on Sunday was watched by millions around the globe, but IOC members Sir Craig Reedie and Adam Pengilly still believe cricket's road to an Olympic return will be long, with several significant obstacles.
"I don't think cricket has any chance in 2024 or 2028 because neither of the hosts, Paris and Los Angeles, will be very interested and the sport isn't top of the list of those waiting for a chance," said Reedie.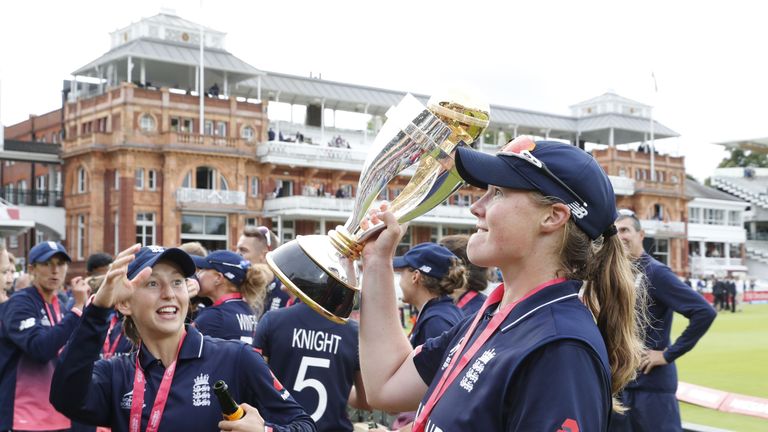 "That said, India is the biggest reason for bringing cricket in and the Games are driven by television, so it is not beyond the realms of possibility but I would suggest 2032 is a more realistic timescale."
Reedie, a former chairman of the British Olympic Association (BOA) and current World Anti-Doping Agency president, has personal experience of getting a sport added to the Olympics as he led badminton's bid to join the 1992 programme in a previous role as president of the World Badminton Federation.
"I think about 35 people played badminton in Spain at the time badminton was added in 1985 but, fast forward to 2016, and the women's singles winner in Rio was Spanish, Carolina Marin, so that shows you the significance of getting into the Games," he said.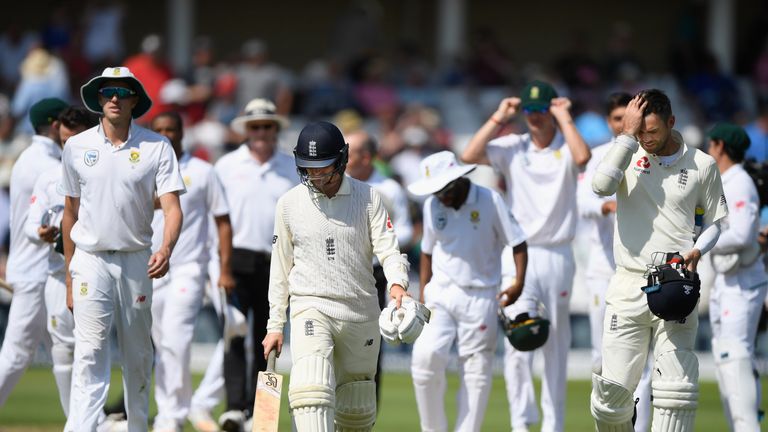 For the IOC's part, the attraction of bringing in one of South Asia's most popular sports is obvious considering India, the world's second most populous nation, has only won one gold medal since 1980.
"I think there are still too many factors working against cricket: it's not global, it's not particularly 'youth' and it doesn't meet many of the key Olympic themes," said Pengilly.
"If the next host was Australia, it might have a chance.
"But France and the US don't play much cricket, and I can't see there being much support in countries that don't play cricket."